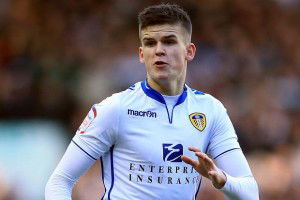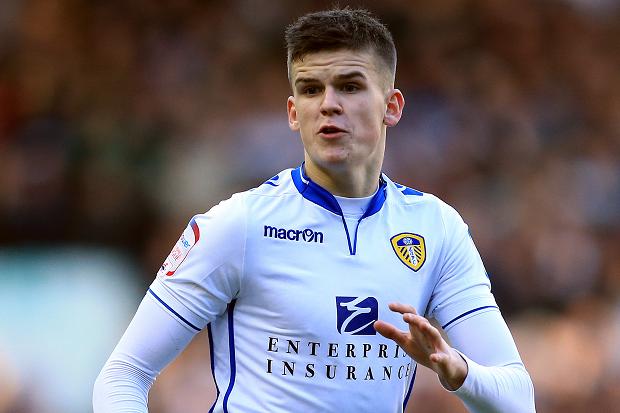 West Ham are carefully monitoring Leeds United's Essex-born right back Sam Byram who is out of contract at the end of the season and no closer to signing a new deal with the club.
Arsenal, Crystal Palace, and Everton have all shown an interest in the 22 year old but the Hammers are current favourites to grab the defender
Leeds boss Steve Evans dropped the player to the bench against QPR explaining: "There's Sam's contractual status where the club want any asset to be secured moving forward.
"I've got people talking who represent Sam and represent Leeds United. I've been working with Sam to make that happen over the last few days.
"This is a young right-back. He's not going to be the lifesaver of Leeds United going forward. While I understand the frustration, we need a lot more than a right-back."
The Hammers would be ready to satisfy the player's personal demands if as expected he decides to hold out until the summer and see what interest he attracts.