Carlton Palmer insists West Ham are keeping Daniel Kretinsky's level of investment into the club quiet in order to strengthen the club's hand in the transfer window.
The ex-England international believes that transfer fees will balloon for the club if rivals become aware of just how much cash is swilling about at the London Stadium.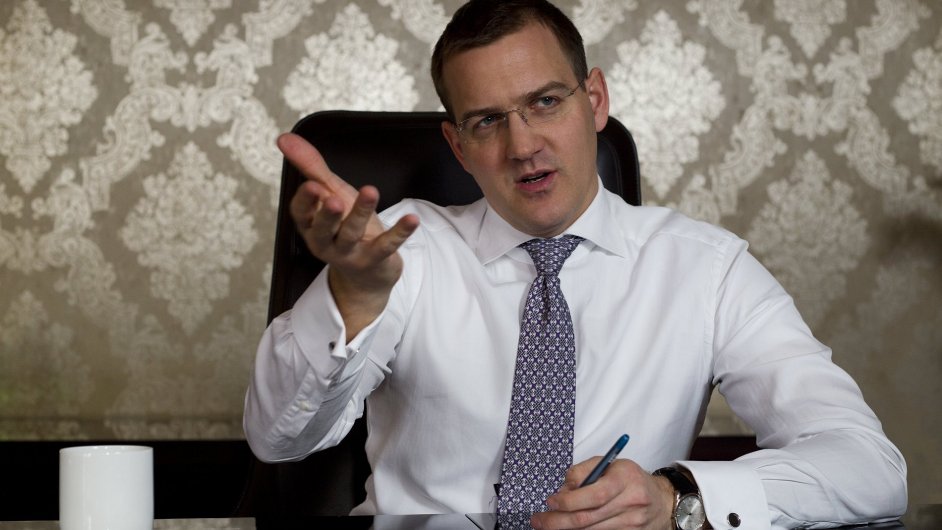 We know that David Moyes wants a new centre-back and a striker in this window, while there could also be a deal done for a left-back if one is available.
Palmer believes that West Ham have kept the investment quiet for a key reason, telling GiveMeSport: "There is a reason why they've got this new investor involved. They brought this new investor in because he's going to give them an injection of money.
"They're trying to underplay it because they don't want people to come out and think they've got money to spend and so the fees will go up."
ClaretandHugh says
West Ham, as Hughie has written, have taken a vow of silence under David Moyes when it comes to leaks out of the club in the January transfer window. They are remaining very, very quiet, and playing down the investment of Kretinsky is the smart move in this window. Indeed, we have all seen the example of Newcastle, who have continually shouted their own investment from the rooftops, and who could end up paying a huge £130k p/w to Kieran Trippier, a 31-year-old right-back! The Hammers approach makes far more sense, and West Ham keeping the investment under their hat is the cleverest thing they can do. Palmer, mate, you've nailed it.