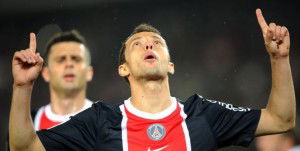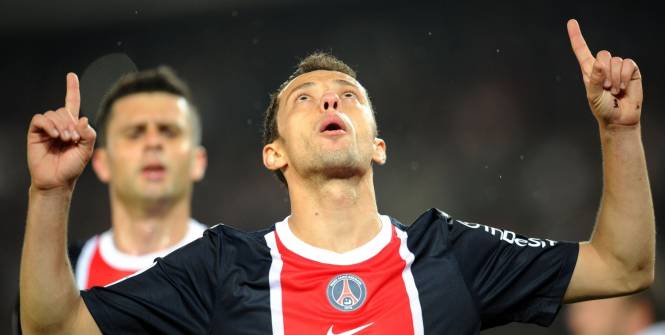 Nene is hoping to get the chance to stake his claim for a permanent West Ham deal at the end of the season.
The Brazilian is desperate to emulate his footballing idol – Ryan Giggs – who played on into his 40th year.
And given the chances over the next 11 games, the 33 year old is ready to prove his point to Sam Allardyce and the board.
A well placed club insider told us: "The club can of course make it a long term deal at the end of the season and the player wants to make an impact.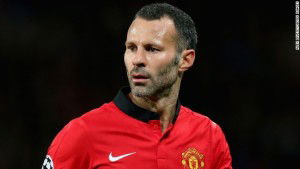 "He's not fully match fit yet but did okay on Saturday had the shot which hit the post gone in on  it could have been a game changer.
"He's certain to get chances with Andy Carroll injured and the last 11 games will tell us a lot. He's a low wage player but with a decent appearance clause written in.
"His football idol is Ryan Giggs and would love the chance to finish his career with a Premier League club."
Nene will be staying at Upton Park when the squad leave for Dubai on Thursday as he bids to get up mto fully fitness via an intensive training programme.