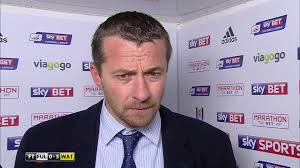 West Ham have considered an application from former Watford boss Slaviša Jokanović (above right) as their hunt for the new man continues.
And although he is an unlikely candidate, Eddie Howe still hasn't been entirely ruled out. However the club is still essentially looking for candidates with Premier League experience.
Former Chelsea midfielder Jokanović led Watford to promotion last season but has left Vicarage Road reportedly after unable being able to agree new terms.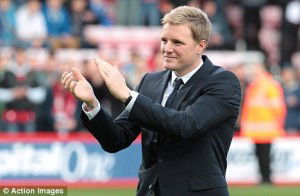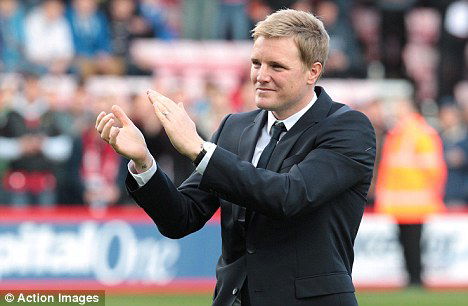 He had been appointed on a short term contract when becoming their fourth coach in five weeks. Under him the club sealed promotion with a 2–0 win at Brighton.
An insider admitted that he had been put forward but told us exclsuively: " It's such an important year that we have to get the appointment spot on. It could be seen as a gamble."
Eddie Howe's name has never been far from the front tier of candidates but the lack of Premier League experience remains a problem.
We were told: "He's a great young manager who has done a remarkable job at Bournemouth. Is he ready for life in the Premier League at West Ham ? That's a big question isn't it?
Howe last year extended his Cherries contract until 2018 and around £2 million would be required in compensation were he to join the Irons.