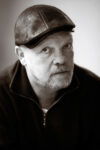 By Simon Leyland
Football and food have seldom mixed well in England, even if Chelsea fans retain an unorthodox belief in the special benefits of celery.
Manchester United and Arsenal famously went to war with pizza missiles; undigestible performance by the national team have variously been attributed to a Turnip and a Swede and, in 2006,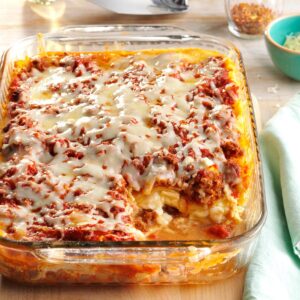 And Tottenham's bid to reach the Champions League for the first time floundered amid rumours of dodgy lasagne, although it has since emerged that there was no excuse, we were just better on the day.
The Spuds went to West Ham on the last day of the season needing a win to be sure of taking England's fourth Champions League spot ahead of Arsenal, who were hosting Wigan at the same time.
Martin Jol's men were feeling confident and on the night before the all-important match, they tucked into a buffet at the team hotel.
Overnight, however, most of the squad fell ill, afflicted by projectile vomiting and diarrhea. Michael Carrick was apparently so sick he could barely stand.
Spurs began to fear they would not be able to field 11 players. They requested a postponement. West Ham were sympathetic(ish), the Premier League non-committal, warning that if they did not fulfil their fixture they may be docked points.
Given that fans were already tanking up in pubs around the ground, the police were keen for the match to go ahead at 3pm as planned, Spurs, feeling they had little choice, agreed to play.
After 10 minutes they were wishing they hadn't as Carl Fletcher (remember him?) fired West Ham in front from 30 yards, moments after Arsenal had taken the lead against Wigan.
Jermain Defoe equalised for Spurs before half-time but the visitors energy soon waned; Carrick was drained and had to be replaced after an hour.
As merciless (tee hee!) West Ham fans cheered news of more goals for Arsenal, the home players piled on the misery too, Yossi Benayoun turning Spurs' stomach with a winning goal in the 80th minute.
Any caterers reading this? We need the points !