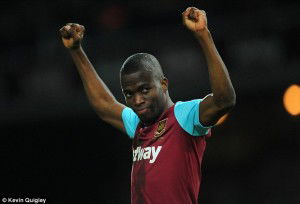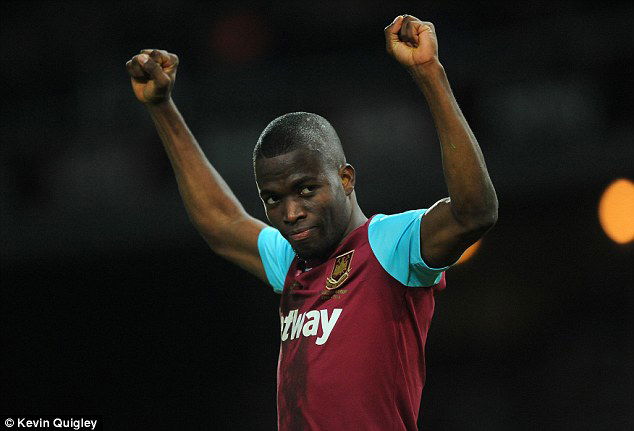 West Ham look to be clear of any problems over the Enner Valencia's transfer to the club  following Sam Allardyce's  comments over third party ownership.
And the early indications are that they are okay on the loan of Jonathon Callieri from South America.
All reports are currently suggesting that the former Irons boss has or will be sacked from his job as England manager after allegedly teling 'fake businessman " of ways around the FA rules on this and other issues.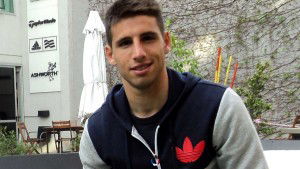 The businessmen were in fact Telegraph reporters and the story they published yesterday  may well put paid to Allardyce's England job after just two months …and possibly his career.
Allardyce left his home in Bolton this morning  morning for talks with his FA bosses after it emerged he allegedly used his new position to negotiate a £400,000 deal with businessmen and offered them advice on how to get around Football Association transfer rules.
He also revealed that Enner Valencia, a striker he signed while in charge of the Hammers, was under a third party ownership agreement when he joined the club from Pachuca for £12million in 2014.
Valencia's third party agreement ended when West Ham acquired him, signing him 'whole' according to Allardyce.
The Hammers also have Jonathon Callieri on loan from Deportivo Maldonado SAD, a club long associated with middle-man for player transfers between larger clubs.  The club attracts a weekly attendance of around 250 and is claimed to rake in millions from such deals!
However Callieri's switch that too is understood to be ok as the rulings on dealing with such clubs only apply to permanent deals rather than loan arrangements.
One  report claims that South American clubs who were selling players to major European clubs would first send the players to Deportivo Maldonado, who would immediately transfer the players to the European club, taking a cut for helping get the deal done.