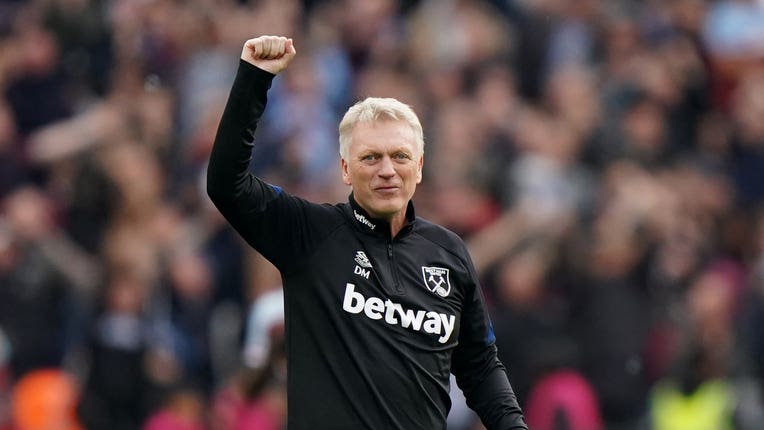 Tottenham's Covid issues could see them missing a couple of games as the Hammers try to gain a big advantage in terms of top four positions.
There's mo guarantees of course that we and other clubs won't have our problems as the new variant is reported top be moving through the community swiftly but at the moment we seem ok.
And a couple of wins at Burnley tomorrow and against Arsenal could see the Hammers consolidating their position at the top in a big way.
Manager Davis Moyes feels that may be taking too much for granted though and told reporters: "I think it does give us a chance to try and do that.
But also we've got to be mindful of the level of competition. I think that in the Premier League, all games are tough.
So we go to Burnley and it's always tough there, and you're talking about Arsenal as if they are not an excellent team so I think it's easy to say it – in real life action, they're really tough games. 
I hope you're right and that we can win them and really hammer it home and that we can get ourselves in a really good position.
" The Tottenham situation you never know how it works. It may somehow benefit them, it may also favour Brighton as they have had quite a few injuries. we quit a few injuries so they might say this is this is a good opportunity to miss a game.
I think there's other implications as well, but I agree that more than likely if you're gonna have that many people with Covid you call the games off."