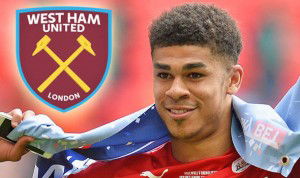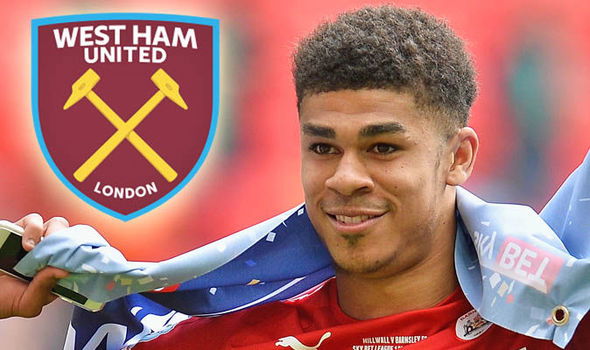 West Ham managed to do a 'first ever' on Wednesday night against Accrington Stanley.
No, it wasn't a great performance and yes we did get through much to everybody's relief, but what was sad was that for the first time an Irons team failed to include a single Englishman over the 90 minutes.
This was our line-up: Randolph, Arbeoloa, Nortveidt, Ogbonna, Masuaku, Obiang, Fernandes, Feghouli, Calleri, Töre,Zaza.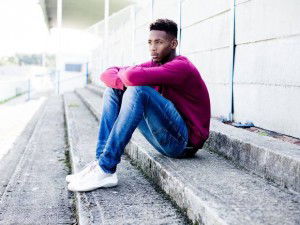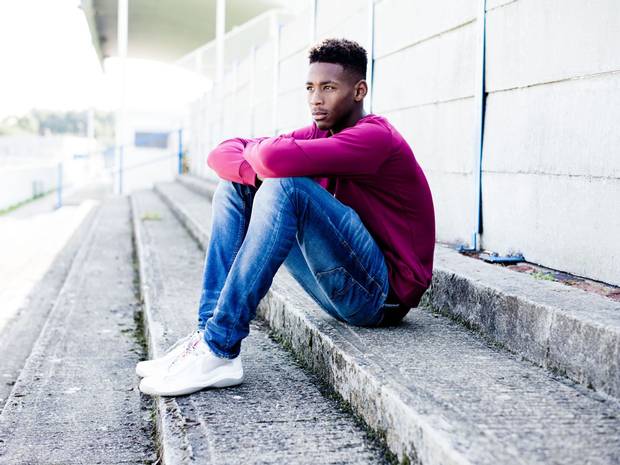 What does this tell us about our academy and in particular Reece Oxford who warmed the bench against a League Two side in the minor domestic Cup competition.
Will it help in the current contract negotiations? Looks like an opportunty missed from here!
Sitting alongside him was former Manchester United youngster Ashley Fletcher who, on his brief appearances this season, has perhaps looked the most threatening striker available.
But to see a Hammers team without a single Englishman on view was odd and very disappointing. I don't expect everybody to feel the same but I put it on the record as it has yet to be mentioned.
Your views will be very welcome.