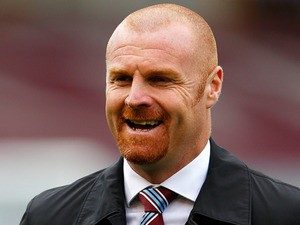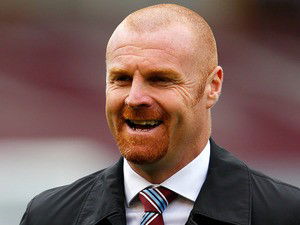 West Ham are unlikely to be able to tempt Burnley boss Sean Dyche into the London Stadium before next summer the earliest.
Dyche is at the top of a long list of candidates to take over from Slaven Bilic at the end of his contract although the possibility of a caretaker boss remains should things continue to slide downhill in the Premier League for the Irons.
Dyche has long been on the Hammers list but the Clarets boss – currently on £3 million a year at Turf Moor – is also understood to have a "hefty" stay up bonus written into his deal.
And he is not expected to walk away from what will be a small fortune should the north western outfit remain in the Premier League.
Everton also fancy the Burnley boss but with his family still believed to be living in the Northampton area, a move to West Ham may be a very attractive proposition to Dyche from all points of view.