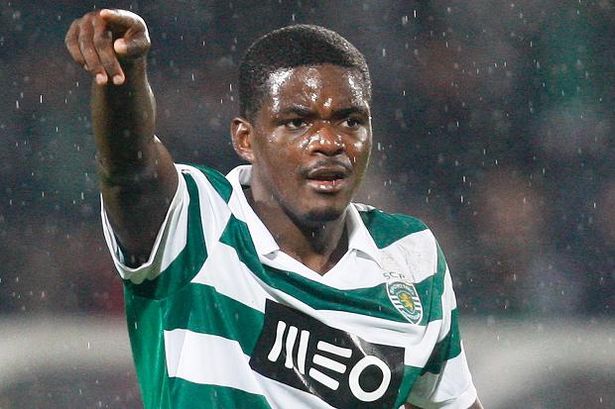 West Ham could have the last laugh over  old foe, Sporting Lisbon president Bruno de Carvalho, as they bid to reinforce their squad in a big way this summer.
The Hammers are continuing to track defensive midfielder William Carvahlo's situation at the club as the Portuguese outfit descends into chaos.
The player, 26,  is desperate to get out of the club after the president sparked massive controversy during a major social media spat last season after he openly criticised some of his players for their "stupid" performance in their 2-0 Europa League defeat to Atlético Madrid last season.
Nine  the club's players released a joint statement across their social media accounts expressing "our disgust with the president's public statements … he is supposed to be our leader".
However, de Carvahlo refused to back down and responded by suspending those involved saying:  "All the players who wrote the message below are suspended with immediate effect and will face the club's disciplinary procedures. I'm fed up with spoilt children who don't represent anything or anyone."
The issues have rolled on and Carvahlo is one of the players desperate to get out of the club.
With two years left on his deal the Hammers could put more pressure on the Sporting president to grab the player as they bid to spend more cash on team strengthening.
And it would be a sweet signing for the Irons board who were on the end of some insults from the Sporting president during their previous attempts to sign the player.