Midfielder Josh Cullen will have to wait until the end of the Premier League campaign to know whether he has a middle or long term future at the club.
The 24 year old has spent the season at Charlton on loan but was handed a year's extension to his current deal around Christmas.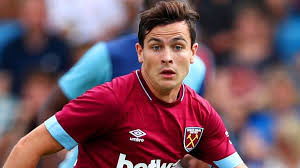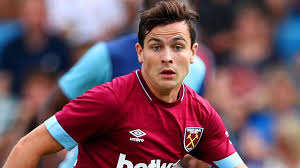 Some have questioned why he was only offered 12 months and it became clear in recent conversations between a well placed Hammers insider and Candh that it was down to the clnb's league circumstances at the time.
Cullen revealed his new deal on January 23 after the team had gone on a long losing run and their Premier League status was coming further and further into question.
Successive managers have been uncertain about Cullen's Premier League credentials but he would certainly be a valuable proposition in the Championship.
It may well be that David Moyes has a firm view on him and could extend his deal believing he can do it at the highest level.
But until the Hammers know which division they will be playing in next season, Cullen will have to wait and see what his future holds.