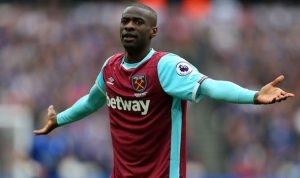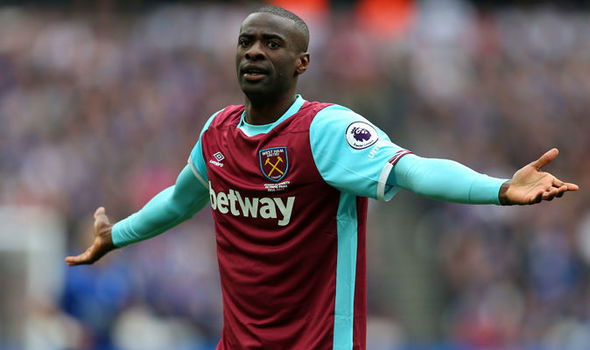 Serie A outfit Sassuolo are now very confident in signing Pedro Obiang, but cannot proceed until the Irons return from China.
Obiang had some minutes on the field during the loss against Manchester City, and is also involved in West Ham's pre-season preparations.
Sassuolo are willing to bring Obiang back to Italy where he started his career back when he played for Sampdoria, and has been in talks to make a deal.
They have almost fully sealed the deal and it now looks certain he will be heading 'home' as soon as he's back.
He has been often linked with returns to Italy for the past few years, but was forced to wait when the club sold Cheik  Kouyate to Palace..
Now, however, it looks certain he will be on his way with Pelle ready to let him go given his numerous midfield options.