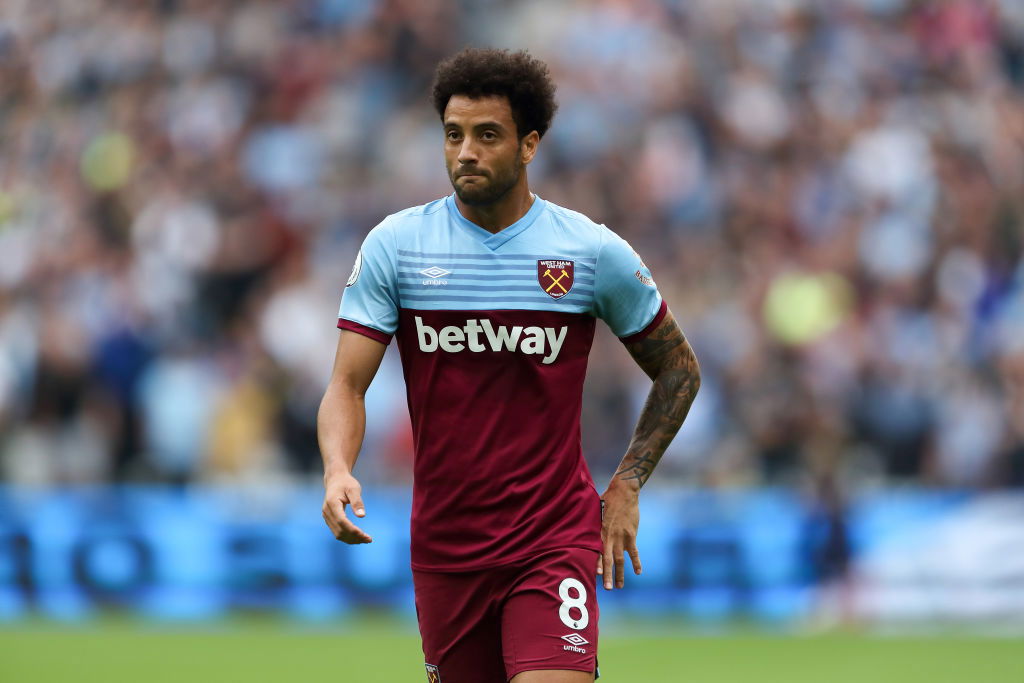 Any hopes West Ham might have had of getting a serious price for Felipe Anderson have gone well and truly down the swanee river by the look of things.
We always like to keep a check on all of our players but sadly it's been too easy to forget about the Brazilian at Porto.
Having remembered a few minutes ago we find absolutely nothing has changed in his and the Portuguese club's life other than that his value is falling like a brick.
Currently he has played four league games which included one start giving him a total of 120 minutes action initially.
Since then he came on in the 57th minute against Belenenses in a dreary 0-0 draw on February 4 and has not been seen since.
The Irons last hope – a couple of months ago was that he would manage to break back into the team and allow them to negotiate a price hopefully at around £20 million which even then would see them about €15 million down on the price they bought him for.
With Seb Haller having been sold on to Ajax it means we could lose anything up to €40 million on the pair of them.
Thanks Senor Pelle