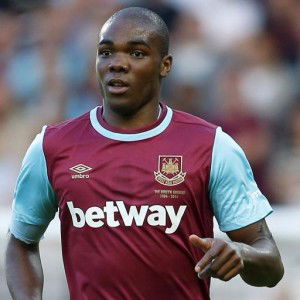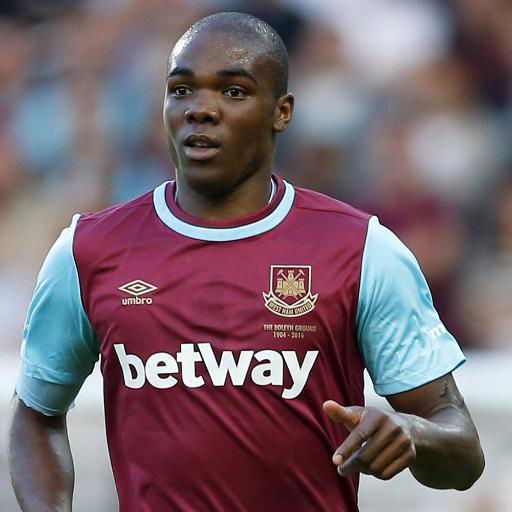 Angelo Ogbonna appears to have been allowed to drop a heavy hint that he will be included in tonight's team for the fourth round Carabao Cup match against Spurs.
When a player is found talking to the official website on the morning of the match or the day before then it is usually a very good indication he will be involved.
The website declares: 'He has scored in the victories over AFC Wimbledon and Macclesfield Town this term. Factor in a fourth Carabao Cup goal in six total appearances in last season's win over Bolton Wanderers and the centre-back is literally the Hammers Mr League Cup!'
And Oggy adds: "Ever since I scored my first cup goal for the club against Liverpool in [the FA Cup in] February 2016, I kept my confidence. Since that goal, every time the ball is in the box, I try to do my best, when before I was so sloppy!
"Now, I try to do something to help the team. I believe I will win the ball every time it comes into the penalty area.
"We want to win every competition we enter, but every game in every competition in England is hard. We have a chance to do something good and achieve what we want to achieve, so maybe it can happen in the Carabao Cup this season."
Oggy was responsible for the winner when the Hammers scored their fourth-round victory over Spurs a year ago and he said: "This game brings back great memories for me. "It was really an unbelievable night as I scored my first goal at Wembley and everybody knows how important that stadium is in football.
"We came back really well when nobody expected it and won it with my header. It was a really good feeling. Everything came together for us. We wanted to turn the situation around because it was really, really bad at half-time. We did really well.
"I wasn't shocked when I scored. I was thinking 'I did it' because it was really hard for us and it was our best moment. I can remember all the boys coming to me, including Adrian from his own goal!
"It was a fantastic moment as Tottenham is the biggest derby for all of us and it was very important for us to do our best."