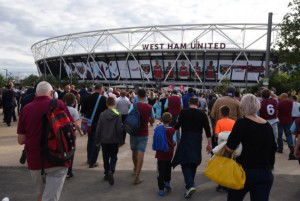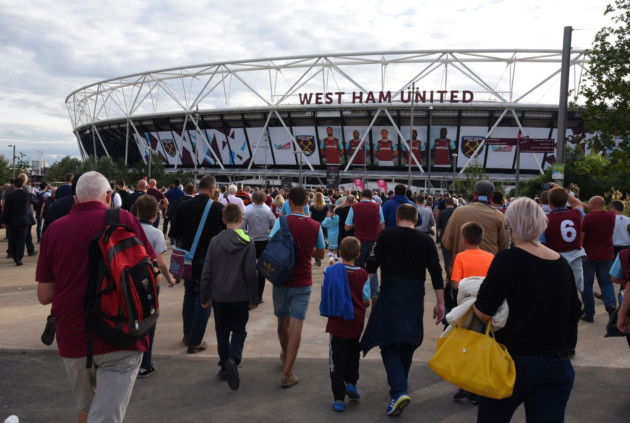 West Ham's slump form in the new stadium is nothing new – Southampton and Manchester City have both been there and done that!
City experienced an awful season when they left Maine Road for the Etihad Stadium fnishing in a lowly 16th place in the Premier League on 41 points just above the relegation zone.
Like West Ham they registered their first win against Aston Villa in September but won just four more home games that season. They won just 9 games all season, losing 15 and drawing 14 conceding 54 goals in the process.
When Southampton moved from the old Dell to St Mary's in August 2001 they suffered a similar poor run of form in the 2001/2002 Premier League season.
They lost their first three games at home before managing a 3-3 draw on 24th October 2001. Another loss against Blackburn rovers followed in November before they recorded their first win in their new home on 24th November 2001 against Charlton Athletic.
They went on to record another six wins at home for the remainder of the season which saw them finish 11th on 45 points, four places behind West Ham who finished seventh on 53 points that year.