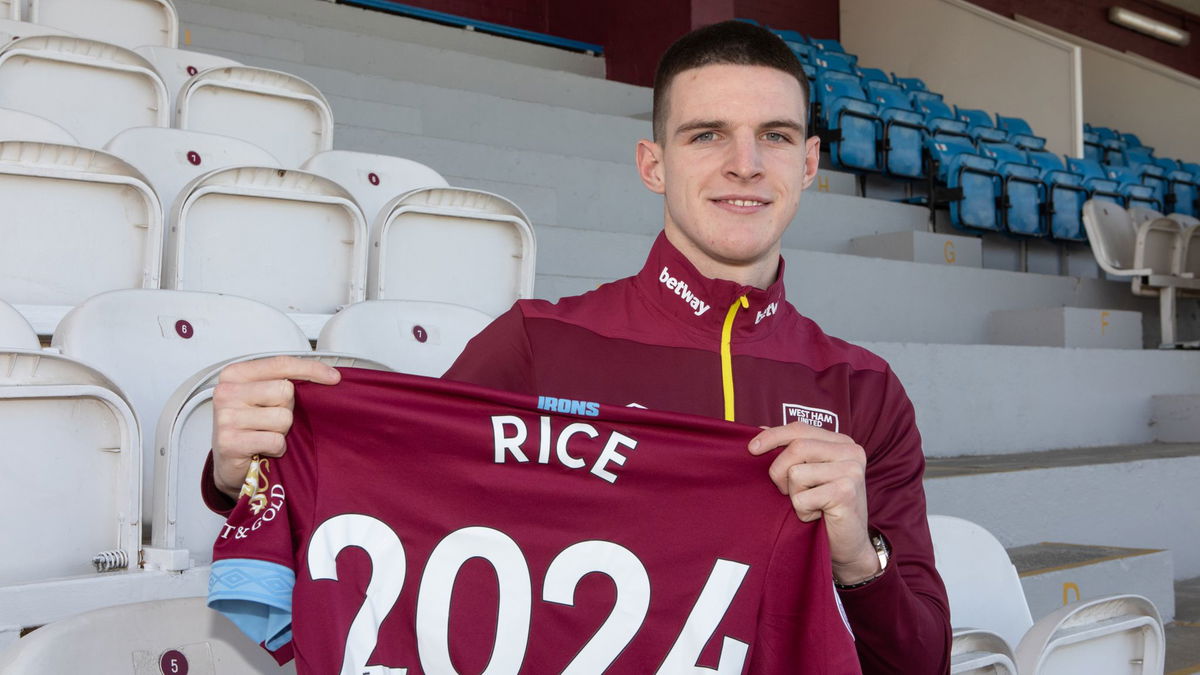 I've been wondering about the David Moyes obsession with secrecy for several weeks and whilst there's much I get,  there is one thing – as I've mentioned before – I find strange and a little obsessive.
The manager  – like most – enjoys media coverage when it suits his agenda which is why he has blasted refs, VAR and made his points about players when they have disappointed or pleased him .
Alternately, he keeps team selections rightly secret along with his dealings in the transfer market, inconvenient though that is to people like us whose job it is to find out as much as is going on as possible.
However, in discovering last night that Lukasz Fabianski had signed a new deal, we were reminded  the club did things quietly now and this had been one of those things.
That was the same line as Moyes used when  he revealed that Mikey Antonio had agreed a new deal.
My reaction last night was to ask the same question of my source as I am asking here: What's the big deal…why the big secret and here's my biggest question of all:
WILL THE CLUB KEEP IT A CLOSELY GUARDED SECRET, FOR EXAMPLE. IF AND WHEN DECLAN SIGNS A NEW CONTRACT?
I'd say the answer to that would be a a resounding NO for as the picture above shows, when he signed his last one, you can bet your life they will be shouting it from the rooftops as being the sign of a club doing the biz. And so they should.
BUT MORE IMPORTANTLY, WE THE FANS CERTAINLY HAVE THE RIGHT TO KNOW OF THAT AND ANY OTHER DEAL.
Thus far I don't think Fab's new deal has found it's way onto the official site… Why?
I apologise if I have become a little obsessive over this but I simply cannot understand the thinking because such revelations do nothing to harm the club and lots to help it and the supporters!
The policy of saying the club is doing everything more quietly is all well and good but in this area I can't see how it makes any sense at all!