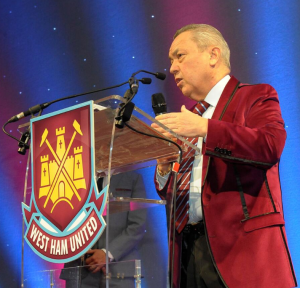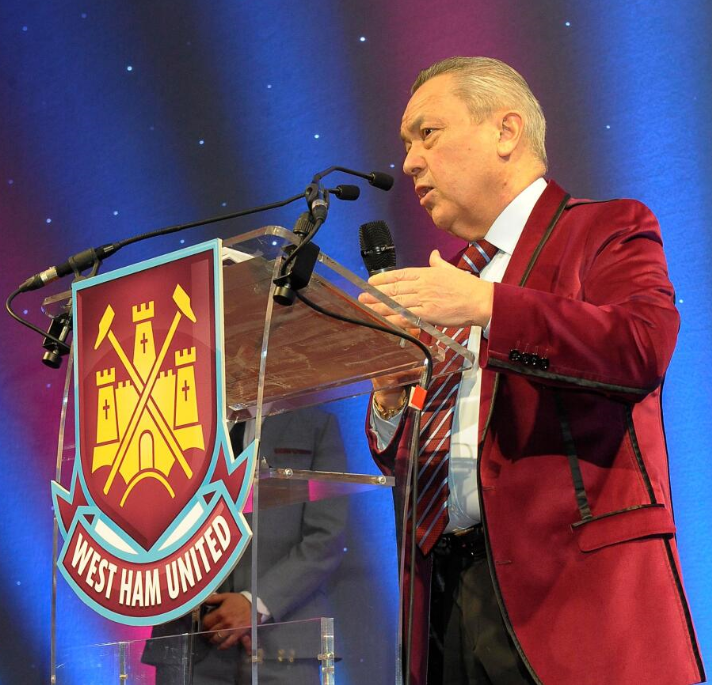 West Ham's owners were never going to fire Sam Allardyce at Tuesday's  review of the season meeting.
ClaretandHugh revealed several weeks ago that a decision of such magnitude would need to be taken at a full board meeting and that will take place on May 23.
We have established that all five directors need to vote at a board meeting where Sam Allardyce's future is decided.
Thus, David Sullivan, David Gold and Karren Brady will be joined by solicitor Henry Brandman and Andrew Bernhardt who represents CB Holding's remaining 10 per cent shareholding in the club.
In the meantime the club's top brass have ordered a closedown on all 'leaks' of information which hasn't helped the club do business over the last few months.
A source told Claretandhugh exclusively: "The board have a load of issues to consider ahead of the 23rd and there will be big disappointment if anything gets into the public domain.
"Some of us were surprised that the board allowed the perception to exist that things may be agreed on the manager's future because it was never going to happen.
"That's a massive decision and as Claretandhugh has reported involves several issues which could never be resolved in a couple of hours."
However, we have established that David Sullivan can over-rule any vote at the May 23 board meeting should he choose."