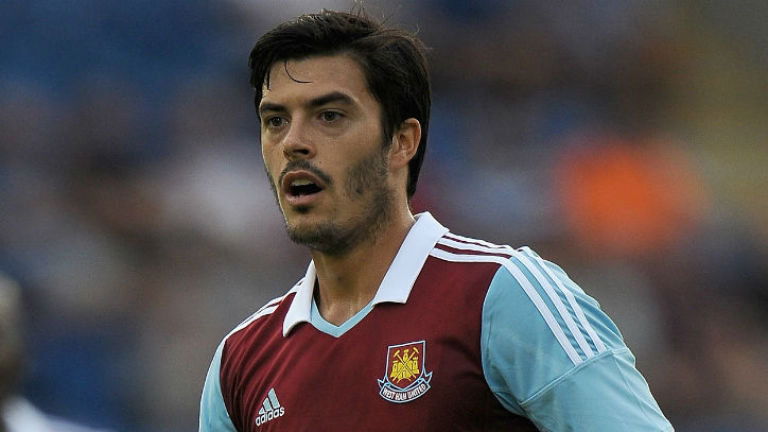 West Ham fans have reacted angrily to speculation that former boss Sam Allardyce – now installed for two years at Sunderland – may be preparing a bid for local lad James Tomkins.
The story was broken by a national newspaper this morning and the fans were quick off their marks to respond. They ain't happy
Here's a selection of their comments on Twitter:
1. BFS can think again @TomkinsOfficial isn't going anywhere, he's 1 of our own
2. Well if Tomkins goes he needs his head examining. Keep BFS away from my Hammers @FreeInside
3. The Olympic Stadium versus The Stadium of Light. You'd have to have a screw loose to choose the latter.
4. This Hammer's determined to stay.
5. Joey O'Brien yes, James Tomkins NO WAY