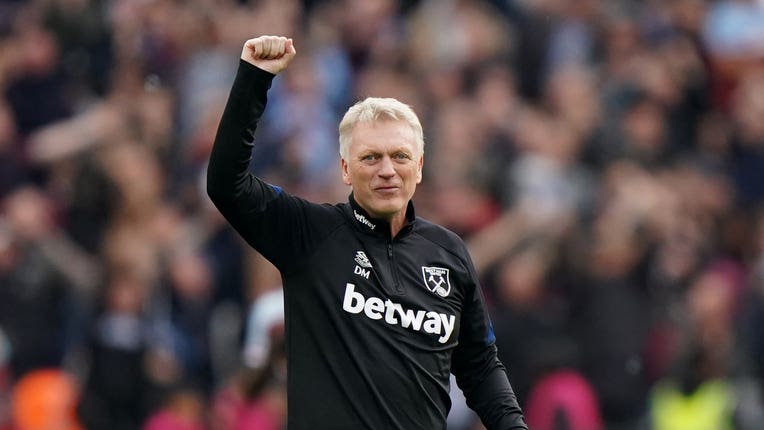 West Ham have no fears whatsoever that David Moyes will be tempted by a move away from the club after his ultra successful spell with us.
And a key insider dismissed Joe Cole's suggestion that he will have suitors this summer as "clumsy talk" and not only unlikely but unappealing to the manager.
We were told exclusively : "The manager couldn't be happier with things at the club. He is the perfect fit for us and vice versa.
"The only clubs that could possibly interested – and there's no certainty of that being a case would be a top four outfit and they are all well looked after.
"His work is only just starting with us. There's a big summer ahead when we will need several new players and that will be very much on his mind at the moment.
"He has two years left on his deal and there's absolutely no need to extend that at this stage – both sides are very happy with the way things are right now."