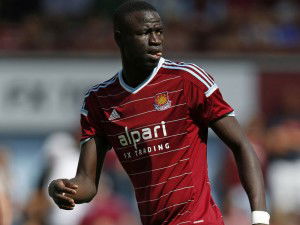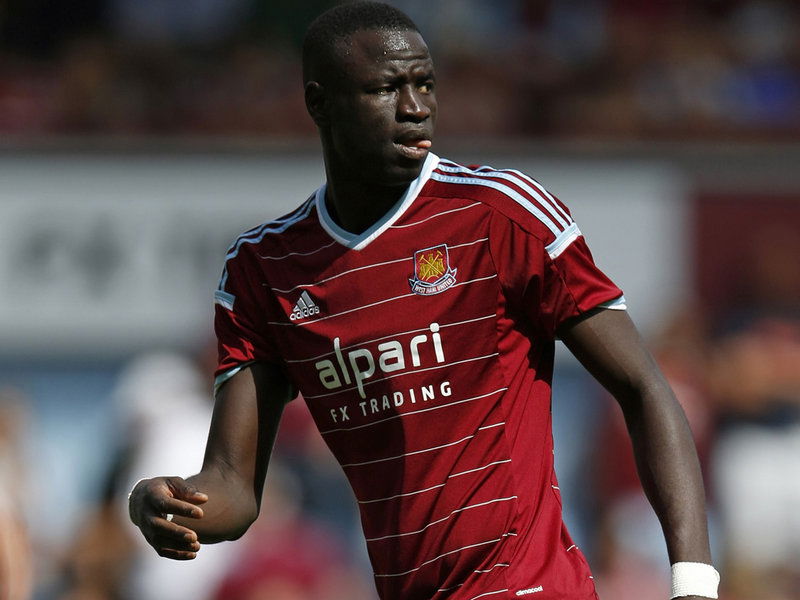 West Ham's Cheik Kouyate and Tottenham's Victor Wanyama go head to head tomorrow night's clash and it indeed looks to be worthy of the title: Clash of the Titans.
The Spurs midfielder has been inspirational at the heart of the North London outfit's midfield and his defensiive abilities are the platform upon which many many of their attacks are built.
But Hammers co chairman David Gold declared: "If there is one player you would back to get to grips with him it would be Cheik who has been in great form.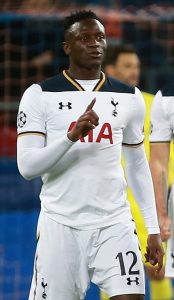 "They are two players who are incredibly difficult to knock off the ball and on his day Cheik can be the best attacking midfielder in the country."
Wanyama with 43 appearances has three goals to his name and Kouyate two from 38 so at any level there isn't much between them.
Gold said: "Spurs have threats all over the pitch but if Cheik can win the midfield battle then anything is possible.
Defensively we have been fine over the last two games and did brilliantly to snuff out any threat from Romelu Lukaku. There's no reason to believe they can't stop Kane.
"Our fans will also have a big say in the game and I expect the London Stadium to be rocking. We go into the game with confidence."