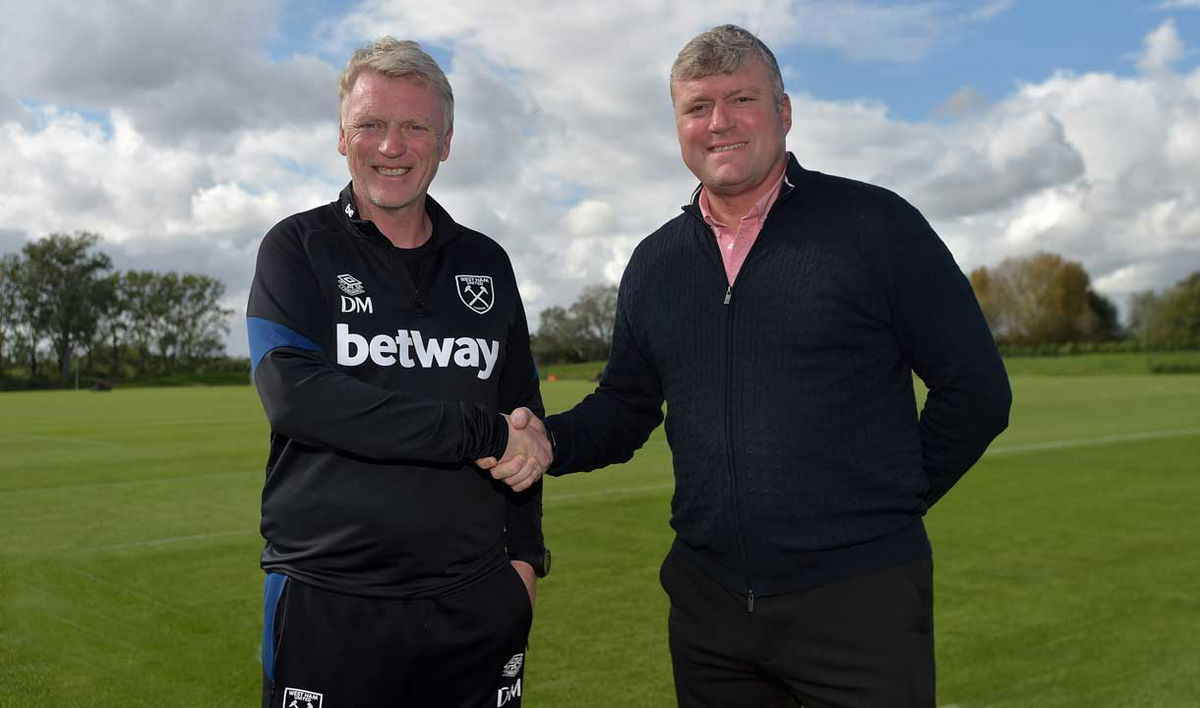 New Head of Recruitment Rob Newman has taken on the responsibility for  negotiating deal for players this winter.
It is of course his first since the club appointed him and it's sees David Sullivan taking a back seat in the area he has looked after since he and David Gold became club owners.
The only certainty in the market as far as West Ham are concerned right now is that Jesse Lingard remains an option for the club and one very much favoured by manager David Moyes.
Beyond that it will be fascinating to see who Newman brings to the table at a time when most would agree essential requirements are needed at left back, central defence and up front.
Formerly at Manchester City, where he spent more than 12 years as an International Scouting and Recruitment Manager and understood to be  multi lingual, the former Norwich city player will presumably be keen to make some sort of impression in his opening forays.
And speaking to whufc.com on his arrival at the club he explained how things will work saying ultimately it was  down to the manager "to really tick off the boxes. "
He said: "What is important, from a recruitment point of view, is that we give him as many options as possible. We find out what type of players he likes in each position, and we scour the world to find those players to put in front of him.
Then, we'll do our due diligence, firstly by the department, and then obviously bring the manager and staff in, as we progress further down the line. 
Hopefully, we'll come to a list of players who are good enough to come in and better the squad."