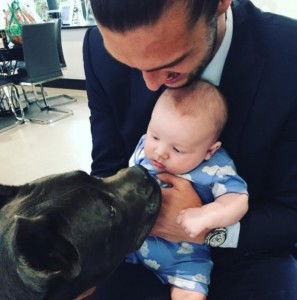 West Ham insiders are taking a relaxed view of Andy Carroll's absence from the London Stadium and internet rumours that he was in Newcastle this weekend.
They are aware that whenever the striker is mentioned as being absent from duty, the rumour factory goes into overdrive on his whereabouts.
But insiders insist that if he decided to hop on a train to Newcastle whilst unable to play that's entirely his call.
And one said:  "There really isn't a problem with the guy going home for a few hours surely, if indeed that's what happened.
He is very much a changed and more mature character these days and if he chose, for example, to go out for a couple of beers there's no issue."
He added: "Andy's Number One priority is to get back into the England fold through his form for West Ham. He's loving his football and would do absolutely nothing to wreck any chance of  that happening.
"As he has said himself he's very much a changed character these days but there's not much he can do to stop the social networking stuff is there?"