West Ham could turn to Academy chief Terry Westley as a caretaker boss ahead of making attracting an  appointment until the end of the season in the event of Slaven Bilic being axed.
As reported elsewhere on the site, the manager is safe for now but has just three or four games to turn around the team's appalling start to the season.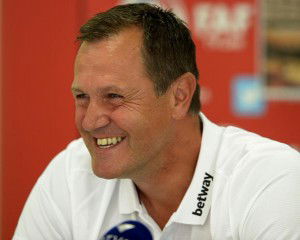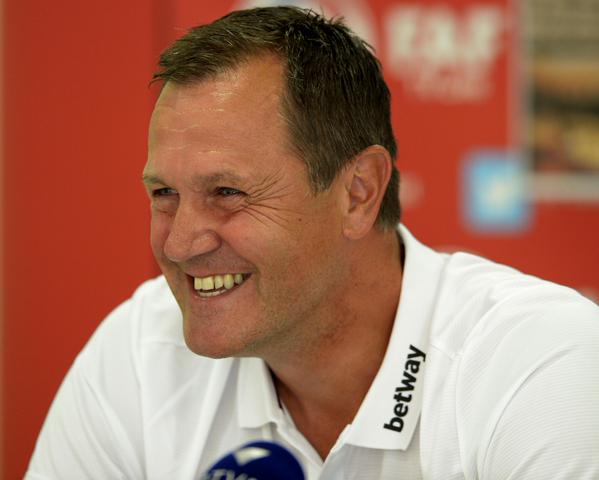 The club are crucially aware that in bringing his own backroom staff, Bilic has created a situation where there is no natural successor as his 'team' will go with him if he is fired.
This is in stark contrast, for example, with Leicester City where Craig Shakespeare took up the reins after Claudio Ranieri' shock departure.
Ranieri himself is no longer an option as an until end of season replacement, having joined French Ligue One team Nantes as manager in June.
The Irons may promote Westley in the short term and that is a possibility should events develop into the worse case scenario but beyond that they would probably bring in a middle term boss until the end of the season.
G