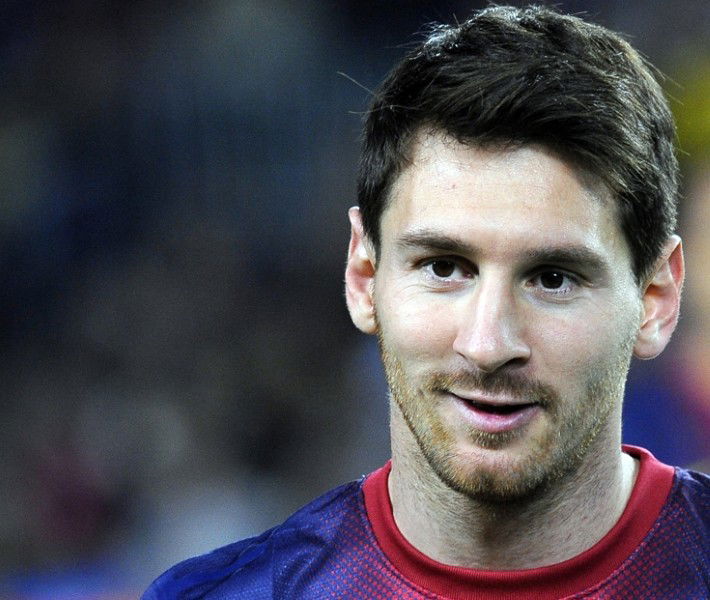 West Ham's academy scholars had the thrill of a lifetime when Lionel Messi's Argentina team  played them in a full Romford practice match.
Argentina face Croatia at Upton Park at Upton Park tonight and after arriving an hour late for training at West Ham's Rush Green academy, they agreed to a game with West Ham' under-21 team.
The Telegraph reports that Carlos Tévez, Ángel Di María and Sergio Agüero were all involved for and West Ham's academy players later expressed their excitement.
"Unreal experience – playing against Messi was one of my best experiences ever," said Sam Westley. Team-mate Matthias Fanimo added: "Easily without doubt the best day of my life. What an experience. Don't think anything is topping that."
Argentina are staying at the Radisson Hotel in Canary Wharf and were cheered by several hundred waiting schoolchildren upon arriving at Rush Green. Manager Gerardo Martino indicated that many of the stars would be involved against Croatia.
Messi later said that he was enjoying his time in London. "Finished training. Really happy to be here with my Argentina team-mates. Looking forward to our next two matches!" he wrote.