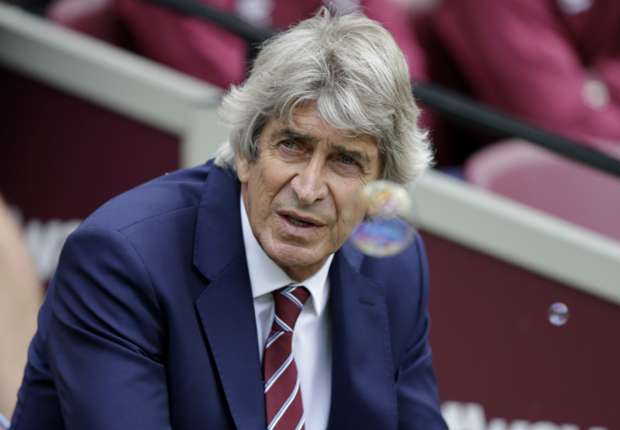 West Ham have their eyes fixed firmly on the top seven next season as the Hammers aim to become part of the European football scene.
Whilst the top ten was the minimum aim during the last campaign, the Irons new objective is to ensure they quality for the Europa League during the 1919/20 season.
The club have agreed the summer budget where Manuel Pellegrini will be handed £30 million plus all funds from sales as he bids to reinforce the squad in key areas.
And a senior insider told CandH on the 'phone: "The great finish to the season ensured we reached our top ten aim but the manner in which we did it playing such terrific football gave us real hope for next season.
"Our minimum aim for the manager's first season in charge was achieved but now we need to go to the next level which has to be European involvement."