By Simon Leyland
Due to new rules to be imposed on gambling advertisements , it looks likely that West Ham could suffer annual losses of up to £12m.
We are one of eight Premier League teams to have a gambling firm's logo spread across the front of their shirts, and in our case we have Betway.
According to The Times, a new Premier League rule is set to be agreed to voluntarily ban it which could see clubs lose between £5-12m annually from their income.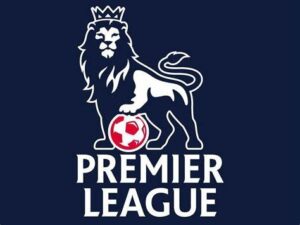 Gambling firms are infamous for paying big money to claim that space because they know football fans make up a significant chunk of their market, but a vote is set to take place in the summer to bring that to an end.
However, there is a consensus that the majority of clubs would accept the move if a three-year transition period was put in place to allow current deals to run down.
West Ham's deal with Betway is said to worth £10m per season and is set to run until the end of the 2024/2025 so will most likely run  its natural course with the Hammers forced to find a new non gambling sponsor for the start of the 2025/2026 season in two and a half years time.
But, needless to say, not one of the so called "Big Six" clubs are sponsored by bookmakers, which means they won't be affected by the changes and the financial gap will only get even bigger!
Perhaps a return for Doc Martens is on the cards?