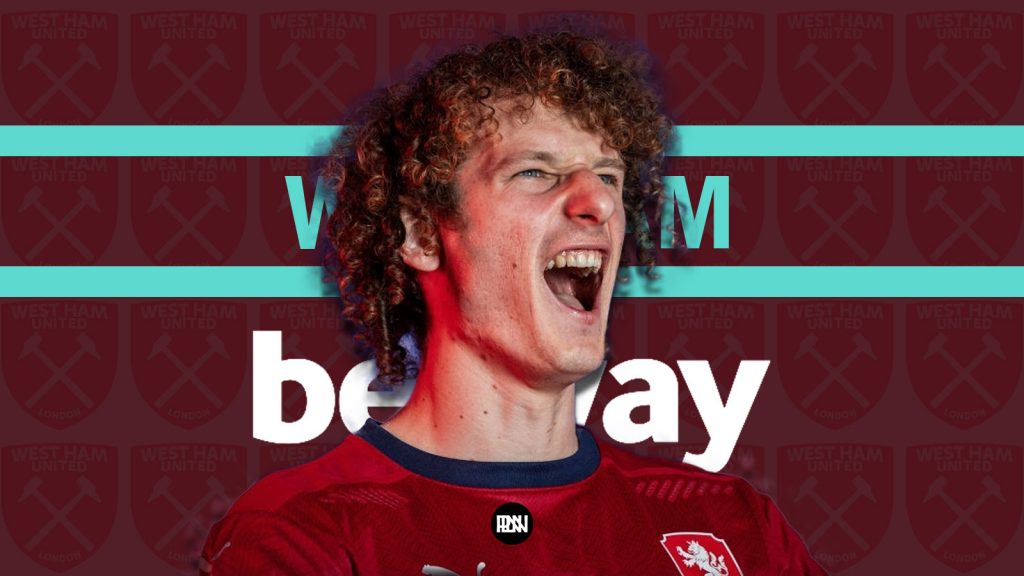 If anybody has any idea at all why David Moyes decided to sign Alex Kral on loan with an option to buy will they please let us know.
There have been some unmemorable arrivals at the club down the years but Kral will most certainly go down with the worst of them.
It's now be widely reported – unsurprisingly – that the defensive midfielder will be returning to Spartak Moscow at the end of the season after featuring in just one minute of Premier League action.
Moyes will obviously have taken a good look on the training pitch and  won't have been impressed although it's extraordinarily difficult to work out why he was brought in with a £17 million option to buy in the first place.
After finding huge success with Coufal and Soucek, West Ham signed Kral in the summer, who left Prague for Spartak Moscow in 2019. However, it's been a disaster.
How he was ever signed in the first place is a mystery and in fact pretty worrying as how players can be brought in and be given no more than 60 seconds of action.
A very strange one indeed.