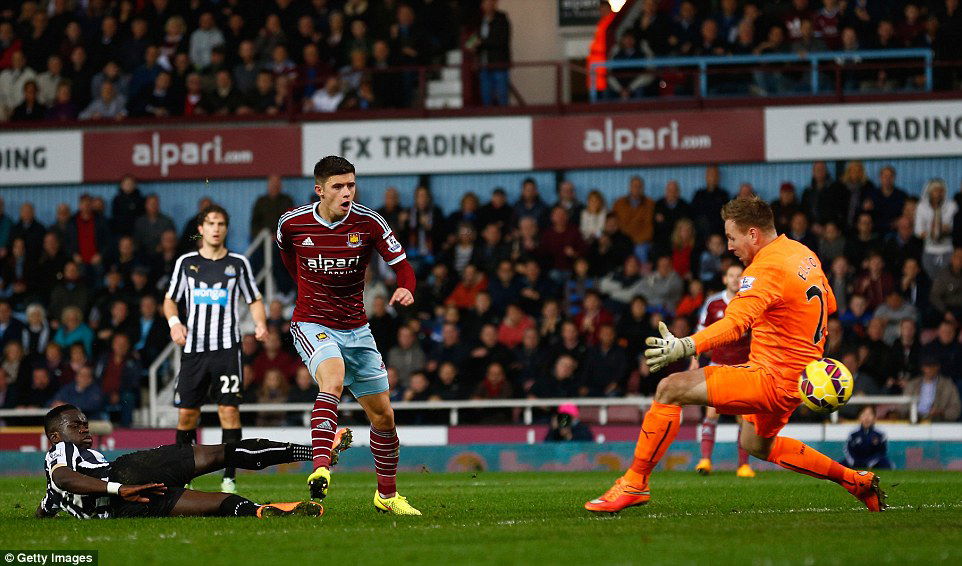 Aaron Cresswell has admitted that neither he or the rest of the squad have a clue how the Fair Pay League works.
The Hammers look all set to take their place in Europe this summer but how they have managed it is a mystery to everybody.
Discussing the competition with FourFourTwo the left back and Hammer of the year said: "To be honest, I don't think anyone really understands it! We haven't been told to pull out of a tackle or anything like that, though.
"It's not all down to yellow and red cards – it's also attacking play and stuff like that," he continued.
"But we'll assess it at the end of the season and see if we're definitely in it, then we'll sit down and see if we need to plan our summer around it."