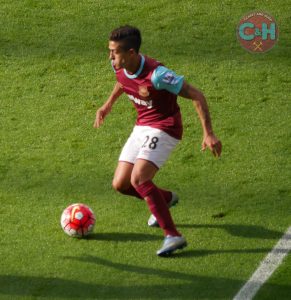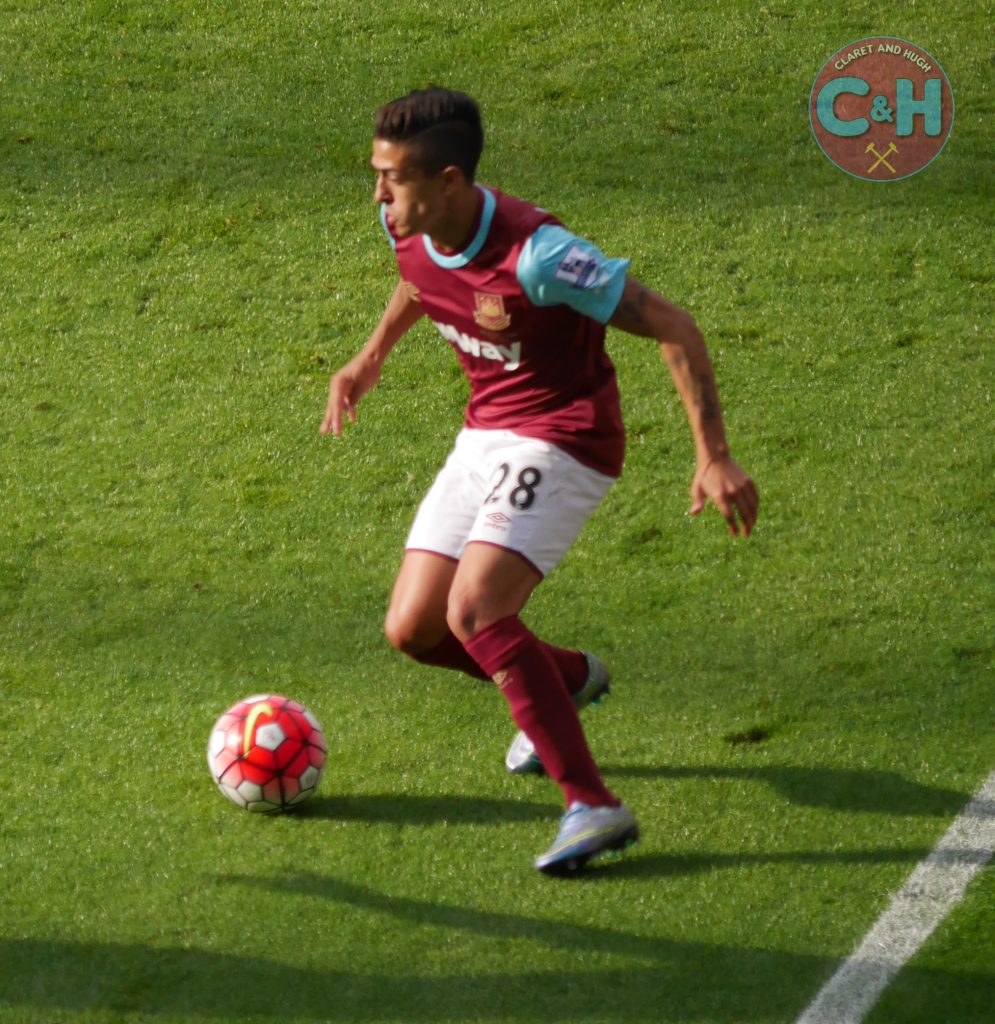 Here's a couple of stats to make you think as you head for you Saturday evening out which don't make particularly comfortable reading for Irons fans.
Today's dull and dreary draw against West Brom represented just the second time in 19 games that the Hammers have kept a clean sheet away from home.
And in terms of points we need to remember too that the team has now won only once in their past 11 games.
However the West Brom today's goal-less draw means the Hammers have now only been beaten twice by the midlanders in 14 games.
Next up of course it's Bolton Wanderers in the League Cup with Slaven Bilic claiming there's much to build on from today's result.
There will probably be few results at today's outcome but it's very cear that there's a lack of pace in the team which will probably only be sorted when Manu Lanzini reappears