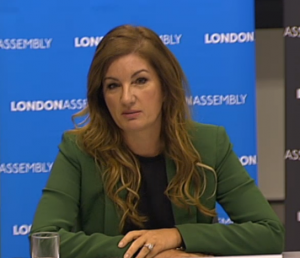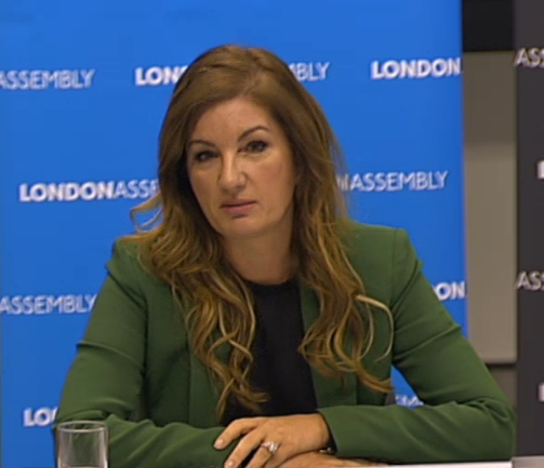 Karen Brady's admission that Premier League chairmen ran out of time to discuss a relegation model should the season fail to come to a conclusion is odd!
We had heard the same but decided not to report it until it was confirmed which the vice chairman has now done.
She reveals – in her Sun column – rather than on the club website virtually every detail of went on revealing a start was made on the subject without any conclusions or a vote on the matter.
Brady believes that a straightforward points per game model will eventually get the nod but given the circumstances across the country we would have thought it would be an agenda item as important as the restart itself.
What point is there in kicking off again without accepting that there could be further interruptions in what remains a very worrying situation.
It seems that most emphasis has been placed on the restart itself which is all well and good but doesn't appear to reflect the mood of the nation at large.
One insider told ClaretandHugh: "At last we have some clarity but the relegation situation is one that we would have hoped would be settled by now.!"
So do we.