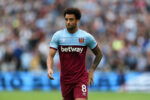 The season hasn't re-started, it may never do so; the transfer market is a long way off and  the government has not revealed an exit strategy from lockdown.
Football clubs therefore have no idea to what extent their finances are going to be affected apart from very badly yet there are some media and the associated websites who apparently know a whole lot more.
Putting two and two together in the transfer market rarely makes four. Yet once again this morning stories which grew whiskers weeks ago are raised again because there is nothing else to write about.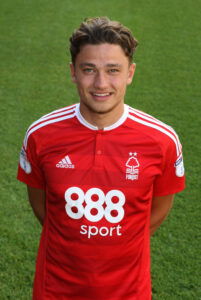 Rice for sale – old story.
A few days ago – Nottingham Forest right back Matty Cash interests the Hammers – old story.
Felipe Anderson on his way – old story.
The only given – at the risk of repeating the same old news – is that this will be the flattest transfer market of all time when it does eventually get underway and that most of David Moyes' activity will be in the Championship.
Until we actually end this season, assuming that happens and see the new one in prospect, it's best to ignore all the so called transfer gossip.
It's basically agent chat aimed at creating business where there is no business in the hope of shielding themselves against a dramatic drop in income over the next couple of years.