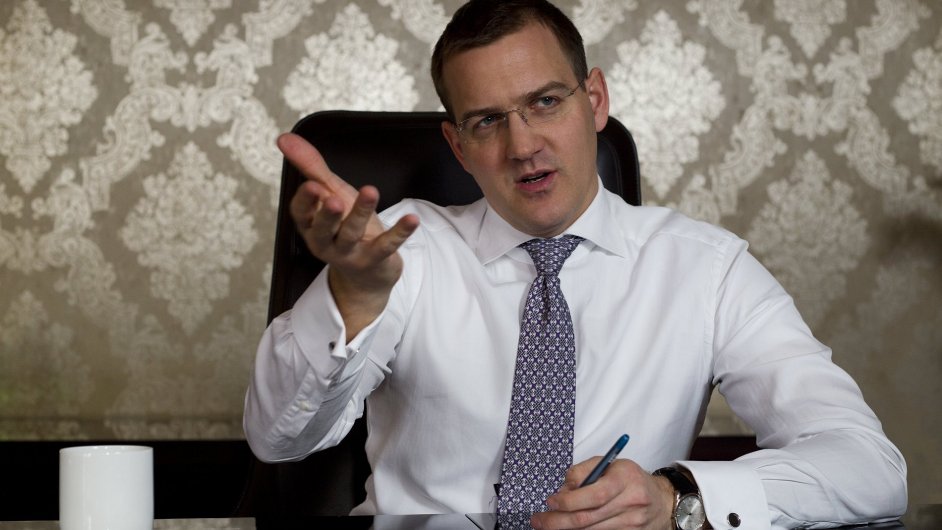 West Ham are hoping that Daniel Kretisnsky will dig into his pocket and come up with a £50 million loan for players this summer.
Currently they are looking to put £100 million into David Moyes and Tob Newman's hand but are aware that more is likely to be needed.
How much will depend on whether any players are sold although as things stand that is highly improbable given the size of the squad.
The manager has identified his priorities as a left back striker and a couple of midfielders although much will depend on his decision on Conor Coventry.
In the meantime the hammers board – where there is no direct control by anyone since Kretisnky's arrival 0 will be looking to the new investor for preferential interest rates on any loans that he puts forward for players.
However, much will depend on the Russian war in Ukraine,
The Czech billionaire who owns stakes in Sainsbury's, Royal Mail and West Ham United risks taking a financial hit over his links with Russian state gas giant Gazprom.
Daniel Kretinsky controls EP Infrastructure, which owns 49 per cent of Eustream, the company that operates the gas-transmission system piping Russian gas to central and eastern Europe.
However, should that remain free of any serious difficulties because of the brutal war and invasion opf the Uktaines, there remains confidence that up to £50million on top of the £100 million believed to be available can be raised for player purchases