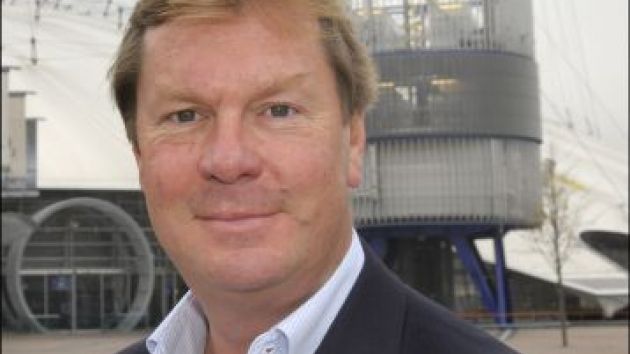 The statement allegedly written by Philip Beard, a partner from PAI Capital, who claim to want West Ham, seems to be a PR puff  designed to bring disenchanted West Ham fans on board
His statement is contradictory in parts, talking about a controversial commercial decision to move the club from its historic home at Upton Park to the London Stadium  but that they want to buy that club and the  Stadium. Not sure what the Boleyn Ground has to do with it – it's not there anymore anyway?
The suggestion appears to be the consortium want to improve the experience for all fans and visitors to the Queen Elizabeth Olympic Park.
At the same time they also talk about a duty to the British taxpayer and the Olympic legacy in London without explaining how that will be achieved.
How do you keep such diverse groups with different interests as football fans, athletics fans, the local community and London taxpayers happy?  Easy to say – much more difficult if not impossible to deliver.
They also claim proof of funds were provided to the owners and if true that is a formal legal document – easily proved by publishing it.
They don't deny the property element of the allegations confirming they want to purchase the 'club, the London Stadium, and its place within the Olympic Park as a whole'  That sounds like an attempt to buy a £760m stadium on the cheap.
They say the bid is backed by prominent personalities in sport as well as West Ham legends who love the club and want to play a role in its development.
However, they don't name them and no one has come forward to nail their colours to the mast. Why can't these prominent personalities and former players speak up in their support?
I am wary of the statement which seems to be an attempt to divide and conquer a section of the fanbase who don't like the current ownership.
It is hard not to conclude that PAI Capital see this primarily as a property investment.
Many of Philip Beard's previous positions have been about property regeneration. He was  CEO at QPR when they were expected to be part of the White City regeneration project and he helped convert the Millennium Dome to O2.
It is very telling that the statement doesn't talk about football or players at all which is what most supporters are  interested in when all is said and done.
I am hoping both sides don't play this through the media in a tit for tat fashion.  Time will tell how serious Mr Beard and his friends are.
Actions speak louder than words!