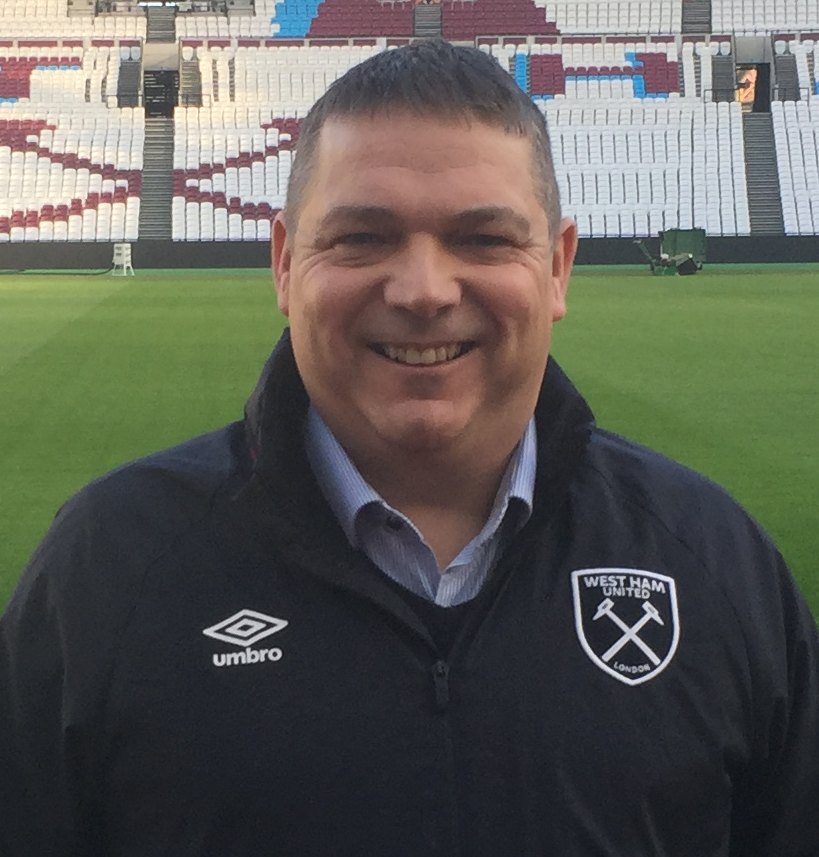 Blog by Sean Whetstone
To reach 'the next level of football' West Ham needs to increase revenue if we seriously intend to compete with the the Premier League's traditional top six.
In CandH yesterday we showed that right now the Irons offer the cheapest season tickets of any in the top division @London clubs season tickets prices compared – Claretandhugh.
Throw in the kids for a quid scenario and its obvious the club is doing everything in its power to keep everybody happy.
With TV revenue available to all Premier League clubs, only sponsorship deals and ticket revenue become the differential factor.
The Hammers originally sold out the London Stadium with the promise of affordable football but   with the ambition for European football  they need to raise ticket revenue which will not always go down well with its traditional fanbase.
The latest strategy is to raise the season ticket prices by 5% which is under the cost of inflation while bringing in two new ticket bands.
The  new West stand 1966 seats are priced at £1,500 and if they designate 2,500 of these that could rise another £3.75m per season.
At the other end is a new band 6 £299 season ticket to ensure West Ham has the cheapest season ticket in the Premier League with a band 5 seat costing just £335.
There are around 3,600 in Club London in corporate hospitality and these members contribute much more that the general season ticket holders.
The idea is that the well off corporate crew can contribute more and get a better view than those on a tight budget who can watch 19 games for just £15.73 per match.
The extra games with our European Europa League run should show record ticket revenue this season in excess of the £27m we earned in the 2019 season before the pandemic struck.
There's not much room for complaint when we see where this club is going.