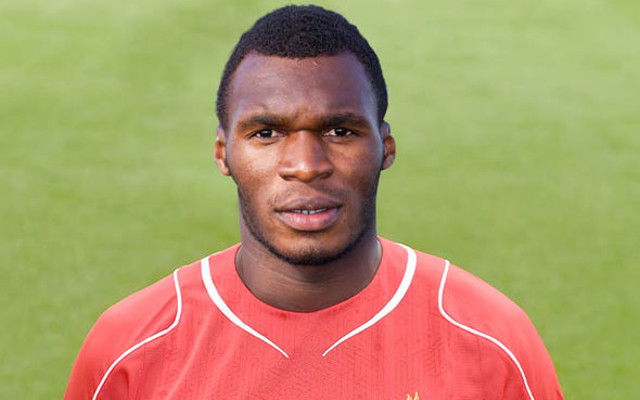 'News' that West Ham are apparently ready to spend £20 million on a big name front man is again being repeated in the national press and elsewhere on social media today.
Three names are being regularly mentioned – Christian Benteke, Wilfried Bony and of course Marseilles' Michy Batshuayi who put a massive dampener on that by agreeing a new contract in France over the last couple of days.
Whilst the papers are keen to play up the £20 million price tag, what they appear to have overlooked is that David Sullivan has made it clear he wants a 20 goals a season man.
There's also a couple of other flaws in the 'story.'
how do you get such a player for less than around £130k a week?
what happens to Andy Carroll?
Doesn't really stack up does it?
But first let's take a look at the names mentioned and their goal-scoring records:
Benteke: seven goals in 34 games for Liverpool
Bony: eight goals in 26 for Manchester City
Bony has been a favourite of David Sullivan's since the time Sam Allardyce persuaded him to go for Carroll but the striker managed only 13 goals from 40 games last season. As for Benteke, err we've had dealings with Liverpool in the past over a high priced striker!
For the £20m apparently on offer the striker concerned would have to become our No 1 and personally I don't see anyone grabbing that job from Sak who managed 12 from 26 last season despite injury and perfectly fits Slav's preferred system.
However, it's the Carroll scenario that will be the biggest problem area in bringing in any player whose wages are the equal or in excess of his.
Having just paid out around £125k a week for Dimi Payet and with our FFP ceiling at £67m it seems logical that Carroll or one of the big hitters would have to leave. In fact it would HAVE to happen.
And with AC's injury record, plus Slav's liking of him anyway, is that going to happen?
It may be advisable to treat these regularly repeated stories for entertainment value only and allow ourselves to keep our eyes firmly fixed on this brilliantly exciting season rather than the summer transfer market.
Players are always on the radar – we scout around 50 a week… one or two names slip through the net into the public domain but they should be treated with caution particularly at this stage of the year!
Now, let's get our minds back on Manchester United.