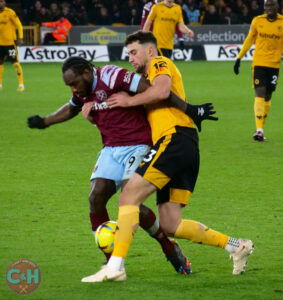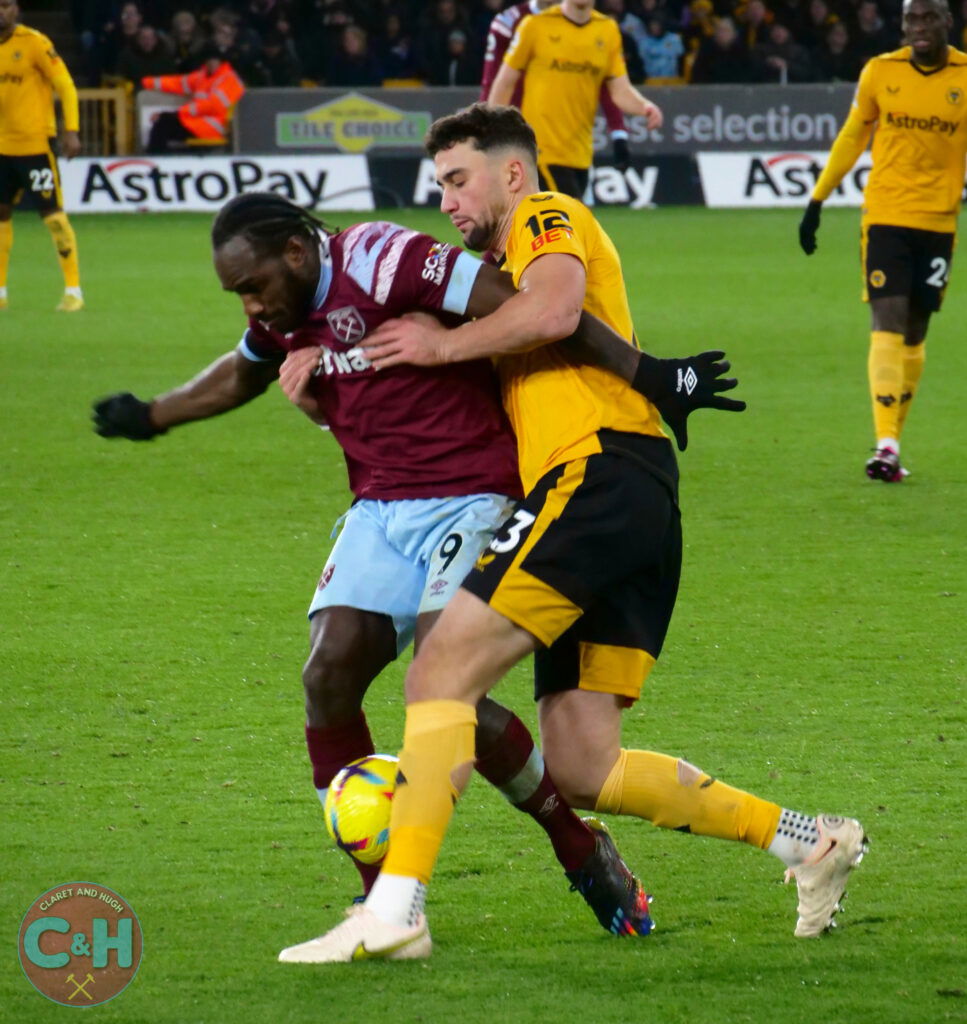 By Hughie Southon
West Ham have a serious problem on their hands given the current attitudes of Michail Antonio and Craig Dawson.
The central defender's position is more understandable than the No 9 given his personal problems which have seen him doing his utmost to get a move to Wolves.
He was of course hopeful he would be on his way in the summer but the club's failure to find a replacement after Issa Diop virtually went on strike made it impossible.
Now Wolves are back for him at a fee of around £3 million and Antonio who has made his position about being No 2 to Gianluca Scamacca very clear. He isn't  a happy bunny.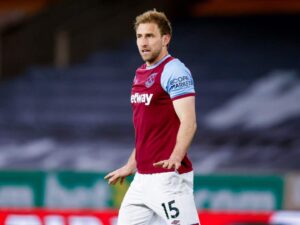 Daws has a stronger case given difficult personal problems but West Ham too are in a really tough place with little defensive cover at central defence should they allow him to move on.
Difficult though the position is for all sides it really doesn't sound the greatest idea to let two players leave for a club also involved in a relegation fight.
With two seriously unhappy senior dressing room figures so unhappy it's pretty clear team spirit, which  hasn't looked great recently, may be seriously affected .