Newcastle 3 West Ham 0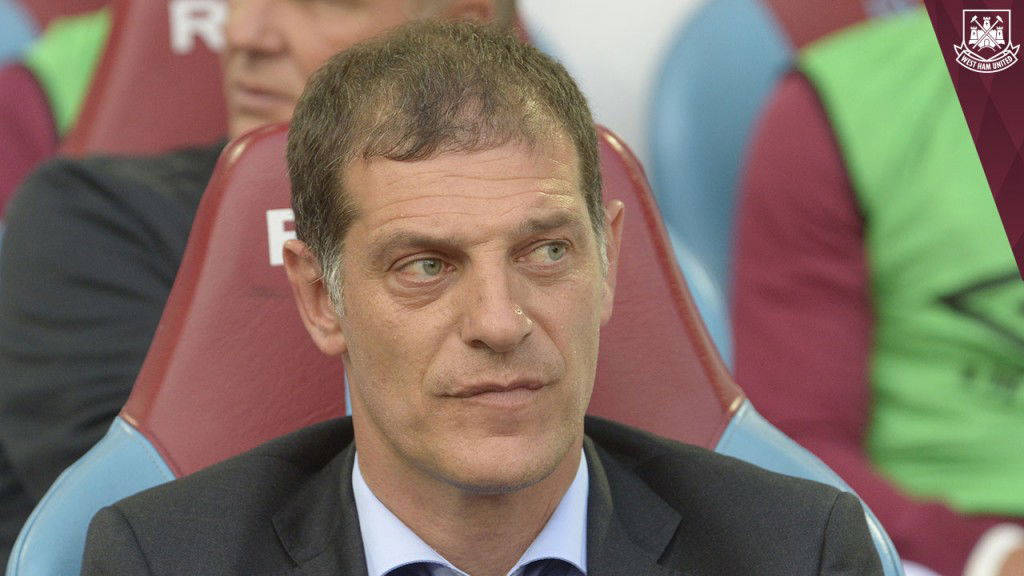 Just one question will be dominating most minds of those who support West Ham United this evening – how long will David Sullivan and David Gold put up with this sort of shambles?
How long will it be before Slaven Bilic is told: Sorry mate but enough is enough?
Tonight there are no excuses as was the case at Old Trafford and St Mary's – West Ham United were awful, thoroughly awful.
But Bilic's most unforgivable  moment came when he pulled off Declan Rice at half time after his error which led to the first goal.
The boy was devastated after Joselu's goal but to be punished and made to feel guilty by the manager for the whole of second half and the long journey home is as bad as it gets it gets in my book.
We were utterly dreadful all over the pitch and you wonder how on earth we can recover from a start to the season which has seen 10 goals fly past Joe Hart.
We created no chances, were guilty of loose passing throughout the 90 minutes, and looked a tactical mess from start to finish.
How the captain and Andrew Ayew make the team is a mystery known only to Bilic and his staff and the simple truth is that we can no longer trust this man with what we believed was a quality squd.
We continue to be set up not to lose matches rather than win them but look fragile and likely to concede at any time. This Newcastle team truly had little to offer until there was a collective realisation that they were playing a very poor side.
There was no creativity and  no passing or movement unless we were chasing guys in black and white stripes. From back to front this was appalling and although the Davids are the most reluctant sackers in the world, an early departure would surprise nobody.
I don't know whether I'm more shocked, disappointed or bored watching my team at the moment and something somewhere needs to give in  a big way over the international break.
Absolutely nothing would come as a surprise after this mess!
For the record Newcastle's goals came from Joselu (36), Clark (72) and Mitrovic 86.