I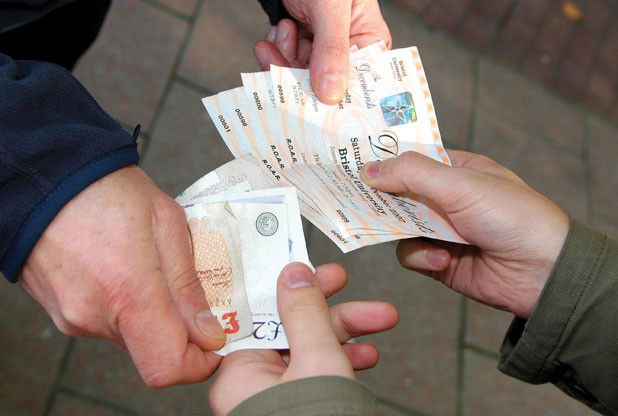 Irons "fans"who have launched an internet auction for aimed at selling last games tickets to the highest Boleyn bidder are risking police action.
Their activities could well be seen as ticket touting which became a criminal offence back in 1994 after uproar among the public led to the law being introduced.
The wording of the law declares "The resale of football tickets is illegal under section 166 Criminal Justice and Public Order Act 1994 and regarded as ticket touting.
This Act stipulates that it is an offence for an unauthorised person to sell a ticket for a designated football match or otherwise dispose of such a ticket to another person."
More recently the regulations were amended by section 53 of the Violent Crime Reduction Act 2006. This imposes the following restrictions in relation to the resale of football tickets:
If someone is convicted of ticket touting under UK law, they may be liable to a fine of up to £5,000 and have a football banning order imposed upon them.
However, a senior Irons insider declared: "There are many fan sites where people resell their own tickets, so I'm not sure it's right to call this ticket touting."