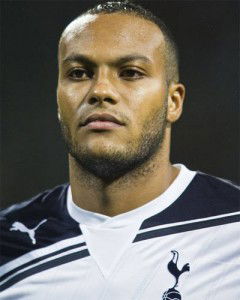 West Ham are currently making a late late move to tempt Tottenham's Younes Kaboul to join the club and ease their central defensive problem.
It's their first serious move of  deadline day and it is still odds on that we will end it with the same squad as we started unless co-chairman David Sullivan can pull a rabbit out of the hat.
A highly placed West Ham source said: "We are trying but he has just turned down a move somewhere else so it's going to be hard. It's probably around 50/50.
"We'll try but time is pushing on. We are hopeful rather than optimistic. Sylvain Distin was being mentioned but that won't be happening."
He added that the co chairman has just returned to the country from a day in France but said: "Although it was generally believed he was doing transfer business his journey was entirely unrelated to football.
"We would have been entirely quiet in the market place but for injuries to three central defenders and it's left us with very little time to get anything done."