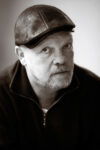 By Simon Leyland
Well here are again back under the dotted line, as yesterday`s results once again did not go in our favour.
The enormity of the game against Villa this afternoon cannot be given greater importance. We quite simply have to win it.
I think we all know that we are better than results show, but we just cannot be trusted at the moment, and our opponents Villa are also far from infallible on the defensive end, despite two successive wins to nil in the Premier League. So hope springs eternal and all that!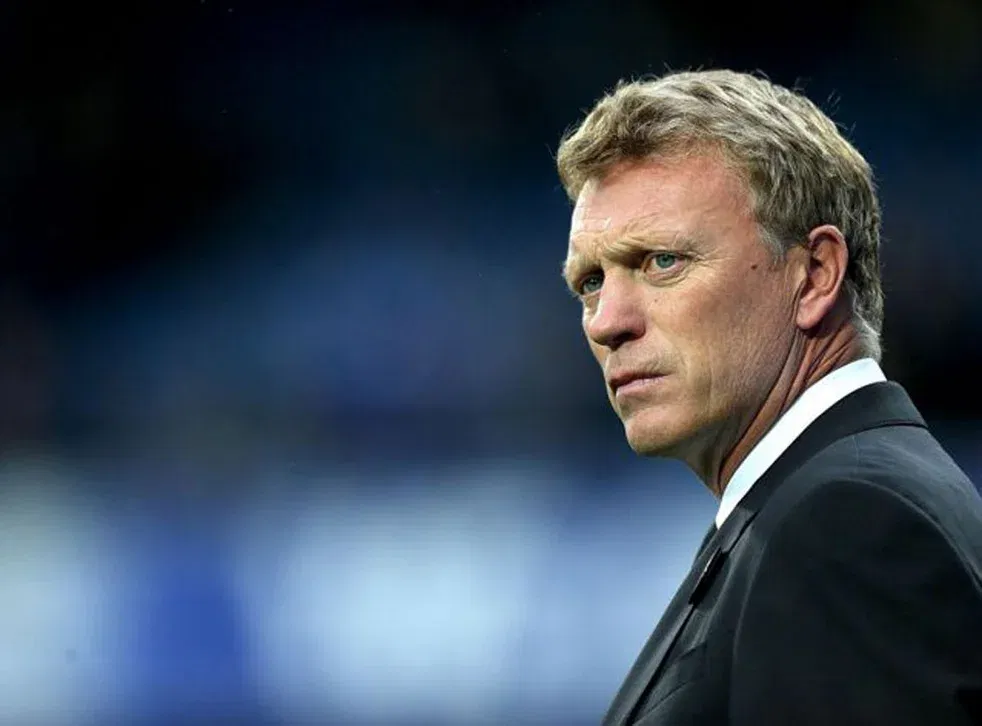 This has been a poor season and it could get worse. Without wishing to sound like a broken record ,West Ham have grown stale under the ashen faced one, who has been unable to respond despite spending about £160m on players last summer.
This is not a sudden decline. West Ham have won just 13 league games since the start of 2022. They have scored 23 goals in 25 league games and attempts to shift them away from a counterattacking style have not worked. West Ham have averaged a very poor 42.8% possession in the league this season and that caution has bred discontent in the dressing room and with the fans, who barracked Moyes during the second half against Brighton.
"All I can say about is we played that badly," Moyes said. "I couldn't have any complaints with anybody for what they've done. I've had a chance to watch the game back and it backed up what everybody thought."
The honesty was welcome. He will gain nothing from starting a war with supporters. He has time to salvage the situation and has taken heart from West Ham's home form. Since the turn of the year we have won a crunch game with Everton, held Chelsea and turned on the style in the 4-0 thrashing of Forest . "If we perform to the levels we did against Forest we'll give ourselves a chance," Moyes said.
West Ham need unity. Friday marked the five-year anniversary of supporters protesting against the board during the 3-0 defeat from Burnley at the London Stadium. The mood is calmer now. But we still need stability and from where I am sitting, I can`t see any..