By CandH follower Good Old Daze
I have no doubt that everyone that writes for or posts comments on C & H and most of those that visit the site, loves our club.
Reasoned debate and differences of opinion will always have their place but I don't think now is the time for in-fighting and the blame game.
There needs to be a unity of purpose on the pitch, the training ground and in the stands for us to get out of this mess.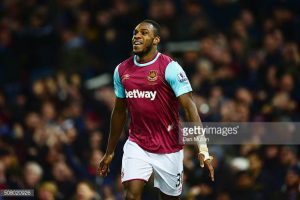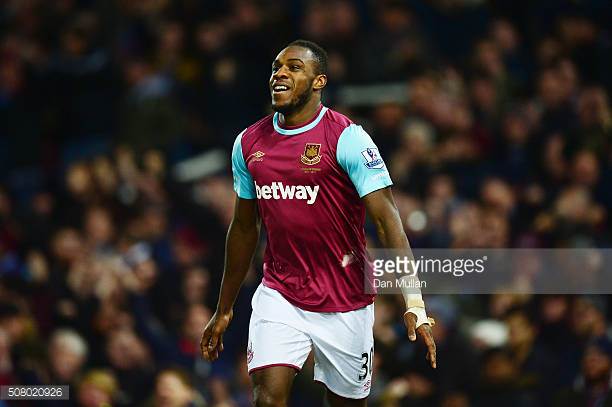 If we get relegated, no measure of success in the Euro Conference will be anything other than a footnote to a disastrous season. Here's a few reasons to be even more worried than this time last week …
1. Michail Antonio is quoted saying our squad is 'too good to go down'. Kurt Zouma is quoted on the club site that 'we don't deserve to be in the position we are in' … Errrr, sound the alarm bells …, self-confidence is one thing, but player complacency is nothing but a RECIPE FOR CERTAIN RELEGATION!
2. We are in a dog-fight which will go down to the last day of the season. All nine teams from Palace down are much the same – all are consistently inconsistent and there's no team that's been detached at the bottom. And some of the others look to have more fight in them than we do.
3. The 'big clubs' are not pulling their weight and keep losing to our relegation rivals. Thanks, 'big six' …
4. Our best right-back Coufal has plantar fasciitis. We may not see him back all season.
Plus, all the other season-long reasons:
– injuries and illness at centre-half
– injuries and illness up top
– too many older players reaching their 'best before' date all at the same time
– too many others losing form all at the same time
– Paqueta not being Payet
– left-back
– bad luck etc etc etc etc.
– and our kits are rubbish. Who could possibly play well in them …?