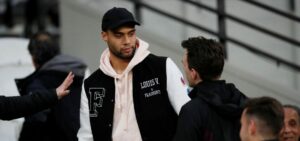 West Ham are exploring every avenue as they bid to lose Jack Wilshre and Winston Reid off the wage bill.
Between them the pair pull about £185k a week with the midfielder having made 14 Premier League appearances over two season whilst Reid has made none.
The central defender is now with Sporting Kansas City on loan who are paying just £10k a week towards his weekly wages.
Wilshere, meanwhile, is on a £100k a week contract have been signed for three years on the advice of former boss Manuel Pellegrini.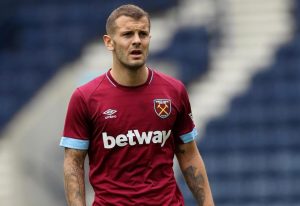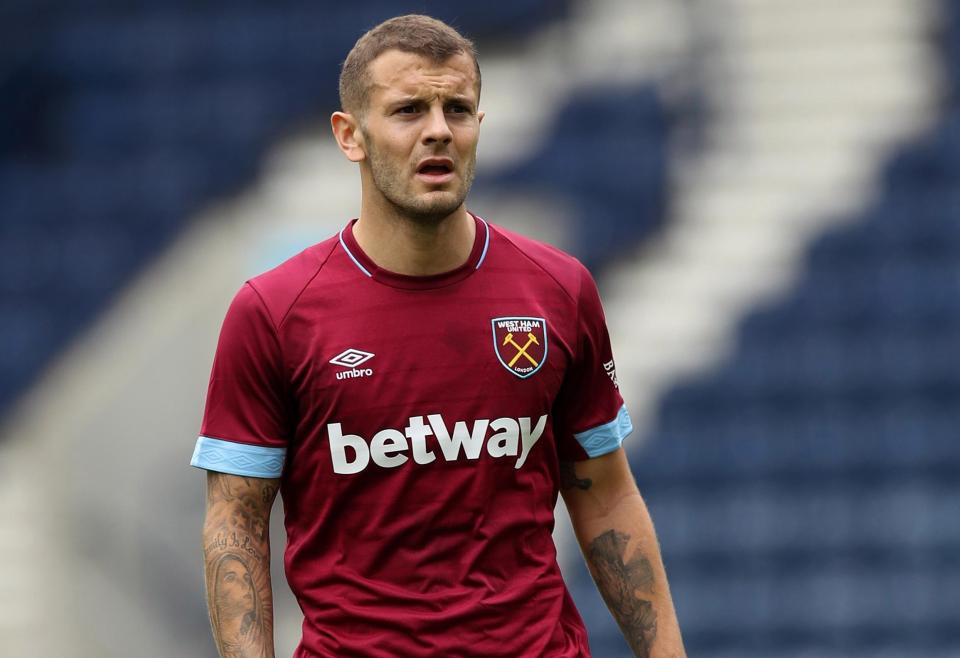 The Hammers would love to shift both of them off the wage bill but accept they have little chance chance given the injury records of both.
Wilshere has a year left on his deal and there is no likelihood of him being offered, or accepting, a lump sum less than his wage for next season.
Were he to be fit enough for a loan deal the Hammers know they would struggle to get a serious percentage of the wage paid given his continuing injury issues.