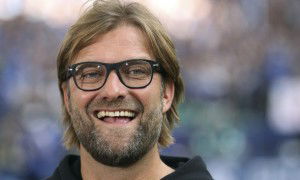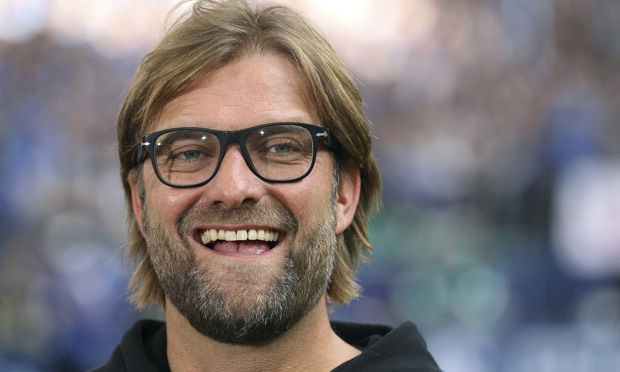 West Ham are being urged to consider trying to make Borussia Dortmund boss Jurgen Klopp their next manager.
Hammers fan and well respected columnist Martin Samuel writes in the Daily Mail that the 47 year old  "appears to be nearing journey's end" in the Bundesliga."
Currently, the club he has taken to a domestic double and runners up spot in the Champions Cup Final in the past is currently languishing in tenth place 34 points behind the top spot and eight above the bottom!
Martin describes the "charismatic, successful figure " as being given to taking on long-term projects and working within a reasonable budget.
And with the Hammers moving into the country's most high profile stadium he reckons at the very least a phone call could be made.
He writes: "It might be over-ambitious, it might go no further than one telephone call and a splutter of mocking laughter; but isn't it worth making that call, just in case?
A couple of points perhaps need making.It may well be that a phone call has been made! The said telephone is also available to try finding out!
It also needs to be remembered that Klopp  is tied into the German club until 2018 and in 2013 ahead of signing his latest deal he was on £5 million a year.
So, unless he is fired and were then to accept a West Ham gig, which Martin points out is highly unlikely, we would probably be faced with a ridiculous compensation bill plus wages for him and his backroom staff.
Beyond any of that there's also the little problem of about six Champions league clubs across Europe who would be able to offer him far more than is currently available at West Ham.
Nice idea but no cigar methinks!