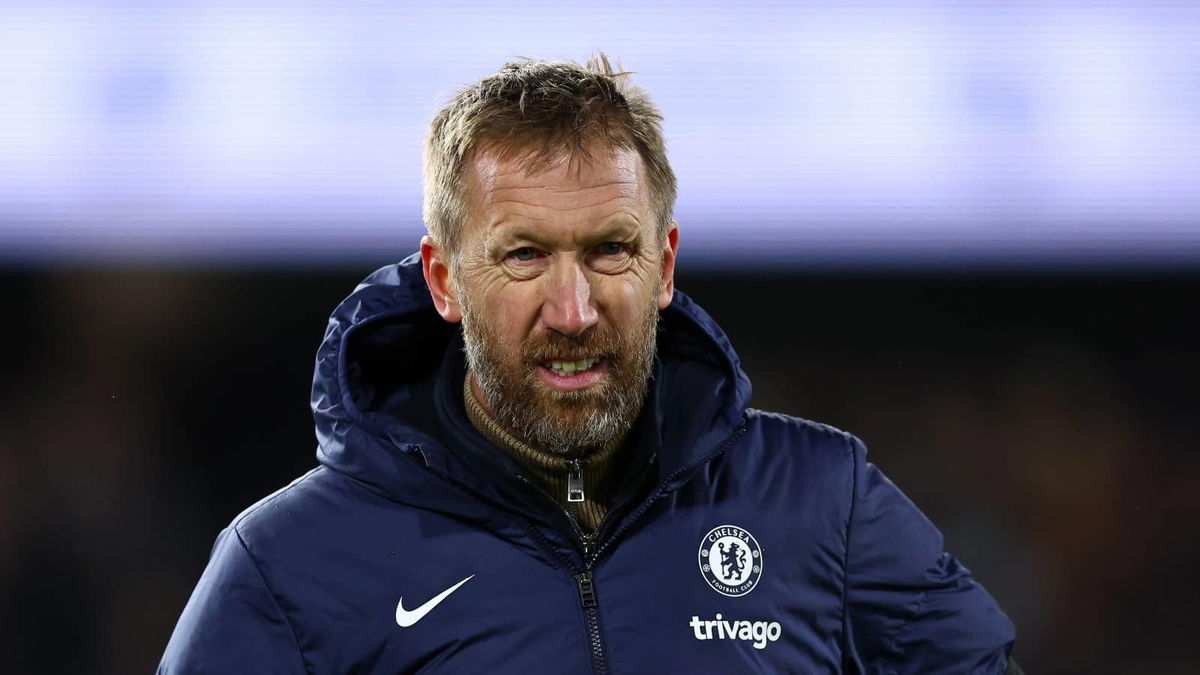 By Simon Leyland
As the Good Book says, The Lord giveth and taketh away.
The giveth part is that the new mega money – are you looking Financial Fair Play people? Chelski star Mykhalio Mudryk is set to miss the game on Saturday.
The taketh part is the fact that it is likely that four key players will be returning.
But it is not all doom and gloom as (stop sniggering at the back) as the not so mighty Blues are feeling a fair bit of pressure after their Viv Nicholson-like £600 million spending spree (ask your Gran) has given them only mid table respectability. Graham Potter must surely be having sleepless nights.
Presumably Chelski are attempting a rebuild much like our beloved Hammers; who apparently have now built a turnstile in the dressing room, as a staggering 24 players have come and gone since the summer.
Some believe new boss Graham Potter will become a 25th addition – time will tell!