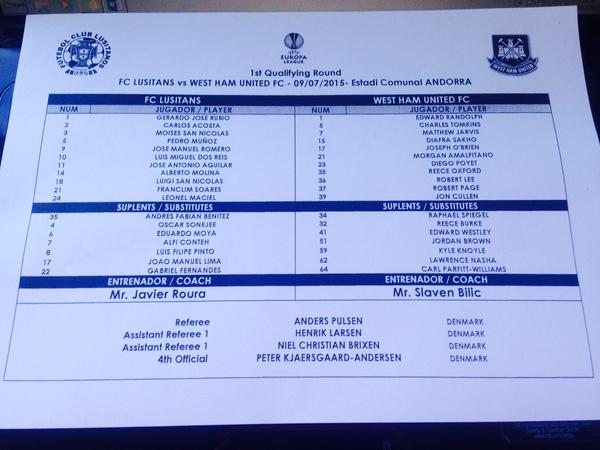 By Nigel Kahn
As we welcome Liverpool on Sunday, it gives me the chance to go misty eyed, back to when as an eight-year-old boy I first witnessed these two teams do battle.
April 1978 West Ham were struggling at the foot of the table. In fact they were staring relegation in the face and a defeat would mean the end of their longest uninterrupted period in the top flight.
Liverpool, at the time, were reigning English and European Champions and though they were about to relinquish the league title they were only a few weeks away from retaining the European title at Wembley.
My uncle took me and my older brother to the game but as we only had two tickets it was me, as the youngest that had to sit on my uncles lap. I remember vividly the crowd outside the stadium packing onto the concourse with many trying to find spare tickets. I can even remember where we sat, in the old West Stand in block E up by the North bank.
Strangely, we were surrounded by Scousers yet there was not a hint of trouble.  I remember one Liverpudlian even shared jokes and a sweet with the three of us.
Being only eight, the resulting loss and relegation wasn't as disappointing as those that occurred years later. Perhaps it was the innocence of youth, I remember my uncle having to explain to me that just because we were relegated that "No it did not mean we would have to leave the Boleyn" in answer to one of my various questions
I don't remember much about the game, but I just couldn't wait to get back again. The whole day has never been forgotten. I had been taken many times before that day, but it was that one  I look back on as the day I became hooked, not just on West Ham but in a way Liverpool as well.
Back then, the only live football on TV was The FA Cup Final or the European Games, and watching Liverpool in Europe was a special treat for me, being allowed to stay up to watch, and they are still a team I look forward to watching, aside from the Hammers.
It is quite possible we are watching a resurgent Liverpool about to win the title for the first time in 25 years, I just hope they do it without the taking three points from us at the Boleyn on Sunday.