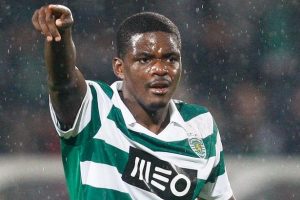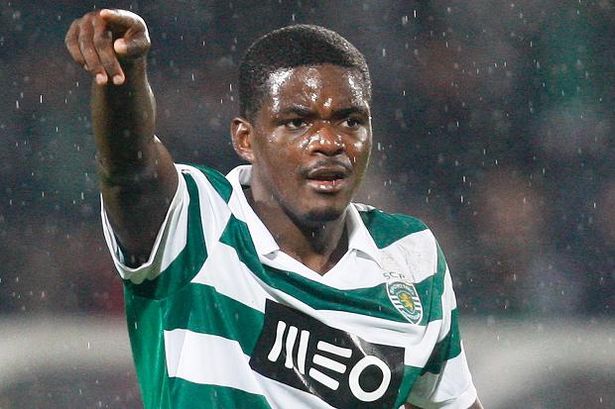 West Ham have their fingers crossed that Sporting Lisbon will have a last minute change of heart over the proposed switch of defensive midfielder William Carvallo to the London Stadium.
Although the deal remains where it was several days ago – with the Hammers offering £5 million less than the Portuguese demands – our negotiators  are hoping Lisbon will have a late change of heart.
A Hammers source explained that there was no "wriggle room " left on the price and that the club had gone as high as it intended to.
And the ball now remains entirely in the selling club's court and, as was the case last week, they will need to performn a big U-turn for a deal to happen before the deadline.
Hammers insiders admit they are not optimistic they will get the player but hope the Lisbon need for finance will concentrate minds at the club as the deadline approaches.