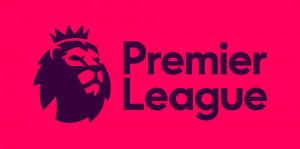 West Ham will await the outcome of the Premier League's important meeting with the Professional Footballers Association over possible pay cuts.
The Irons are ready to wait and see as the talks go on although other clubs are already seeing their players accept -or even offer – to accept what appears to be inevitable,
The latest club who are coming to an arrangement for players to share the burdenis Championship outfit Leeds where  coaching staff and senior management have volunteered to take a wage deferral because of the impact of the coronavirus pandemic.
Boss Marcelo Bielsa and his players will give up part of their wages "for the forseeable future".
The Championship leaders say the move will ensure that all 272 full-time non-football staff can continue to be paid.
The Hammers are expecting the PL to negotiate a 50 per cent cut in wages but there are no certainties at this stage and it could be as little at 20 per cent or as much as 70 pc.