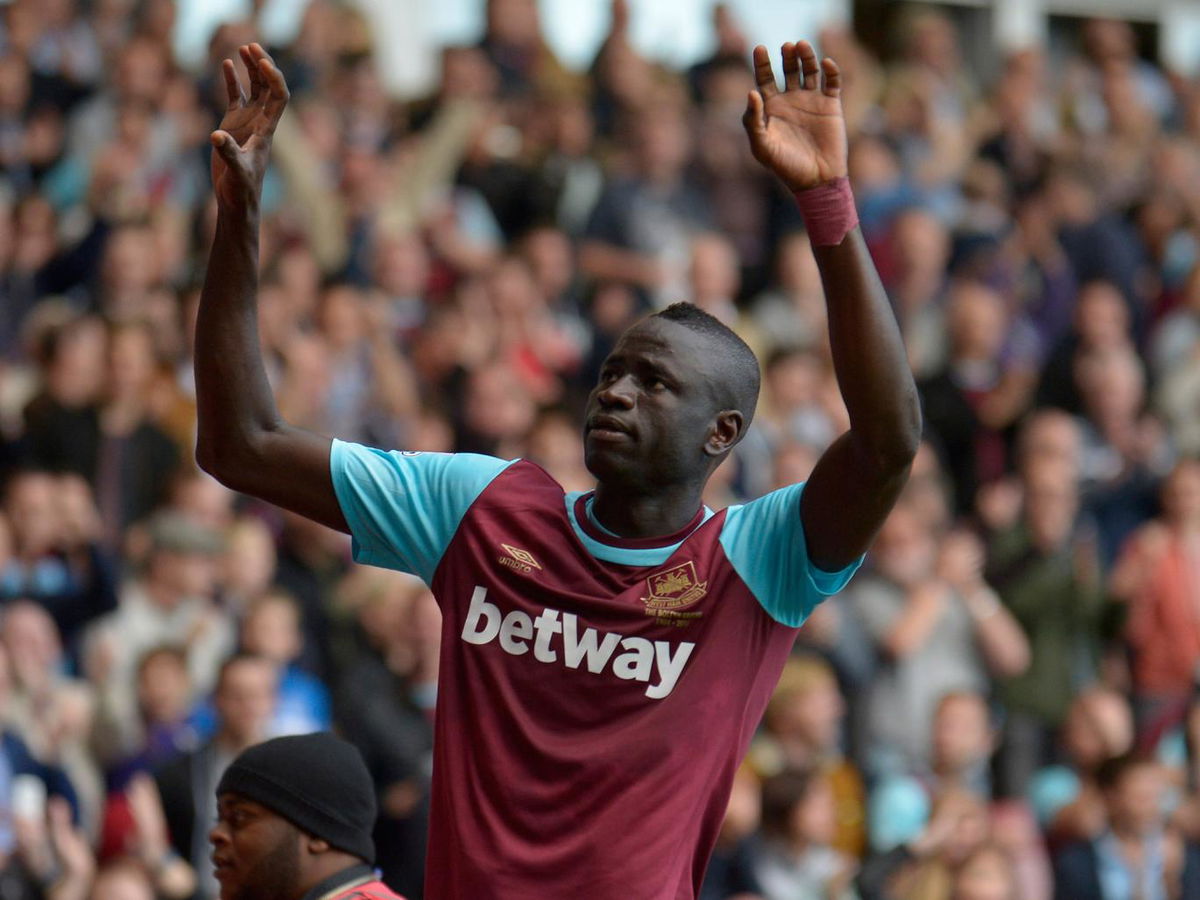 The Hammers head for the west midlands this weekend with the "under new ownership" signs hanging outside the Hawthorns.
The club was today taken over by new Chinese group of investors and that is bound to create an air of uncertainty around the club and Albion's 58 year old boss Tony Pulis' which could play out in the Irons. favour
However, it could be a dour afternoon as the Hammers look to grab a win that could kick off everything of for the season whilst the Baggies look for a result with the new owners watching on.
We are a team with better players but the pressure is on as pointed out by Cheik Kouyate today when he said: "We are really in need of points."
Kouyate is determined to get back to winning ways and banish the sour atmosphere that has threatened to engulf West Ham.
"The most important thing for us to do is to go and get the three points when we play West Brom. We are in real need of points now.
"It doesn't matter if it is me or one of my colleagues that scores, what will please us the most is for us to go and get all three points and then push on in the league," he insisted.
It's the sort of rallying cry we have come to expect from players but none the less welcome for that. Adrian has also made it clear we can win and Dimi Payet has given an upbeat interview in which he makes it clear he's right up for it.
Hopefully a Chinese points takeaway is on the menu for the Irons as Albion's new owners – led by entrepreneur Guochuan Lai – find it a more sour than sweet afternoon!