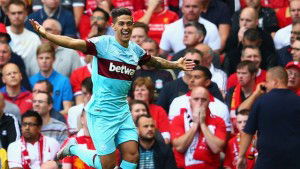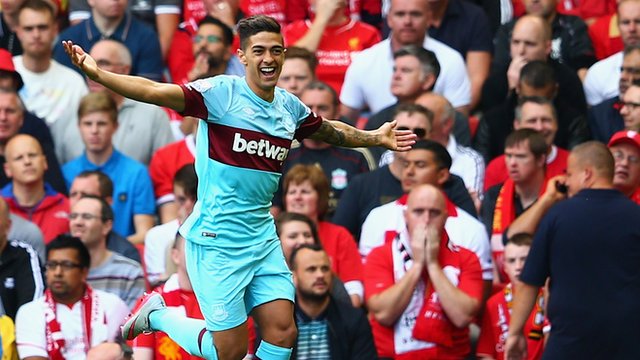 Slaven Bilic has revealed that despite being offered high quality foreign players the Irons will do their best to buy British.
The manager made it clear that the club is still not in a position to compete with the biggest Premier League clubs but said: "Being where we are has changed the sort of players we are being offered a little bit, but it is mostly calls from the agents.
"It may all be just stories, but the names that the agents are mentioning now and offering now are a little different from last year.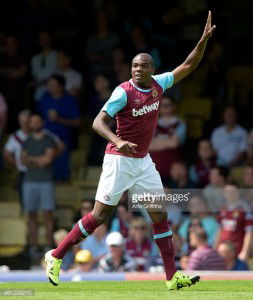 "But then last year we got Payet, Lanzini and Ogbonna who are already big, big names. The players that are here already are the best recommendation for new players, they act like a magnet for new player.
However, Slav believes the Irons may have to stay under the radar in the next window but said: First of all we are going to try and keep most of our players.
"Also our priority is to get as many English or at least British players in as we can which is extremely hard. But we got Michail Antonio and Sam Byram and we will try to do that again."