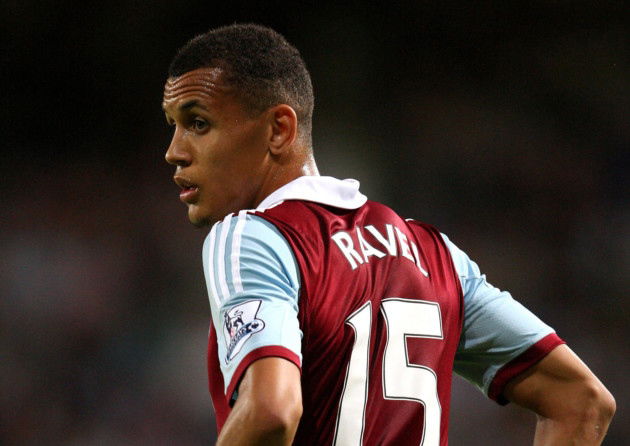 West Ham are watching the situation surrounding Ravel Morrison who it is claimed has become homesick since  joining Lazio.
And the club has learned that Queens Park Rangers have been joined by Newcastle United and Swansea in displaying an interest in the 22 year old.
But a source claimed that as far as the Irons were concerned a return to Upton Park was " a very big longshot."
New manager Slaven Bilic is known to be looking for creative midfielder and Ravel's name been mentioned in conversations between the board and new manager.
We were told: "Given the history it has to be hugely unlikely but the manager will decide where he goes and who he looks at.
"He has made it clear he wants a right back, central defender and a creative player in the middle of the park."
When we spoke to a well placed insider a week ago were told  move for the player was possible it was firmly ruled out but with Bilic's arrival the landscape may have changed.